ISLAMABAD: An accountability court today issued non-bailable arrest warrant for PML-N leader and former prime minister Shahid Khaqan Abbasi in the LNG terminal case.
PML-N leader neither appeared in the court on Tuesday nor filed exemption from appearance. Resultantly the court issued non-appearance warrant of Abbasi.
Judge Nasir Javed of the accountability court also issued non-bailable arrest warrant for Uzma Adil Khan, co-accused in the case. Uzma is the former chairperson of the Oil and Gas Regulatory Authority (OGRA).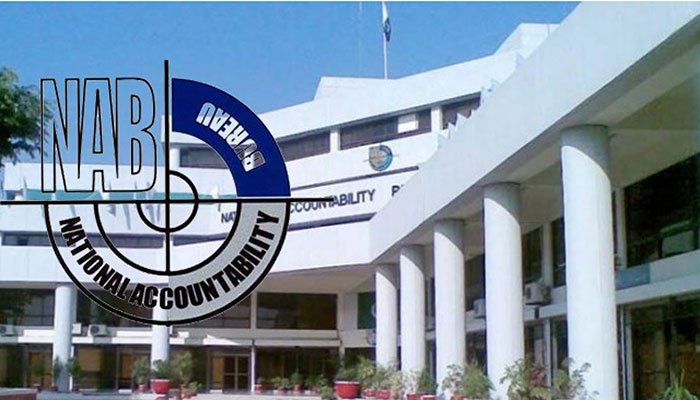 In 2019, the National Accountability Bureau (NAB) arrested Shahid Khaqan Abbasi for his alleged involvement in corruption. Abbasi was arrested for awarding a multi-billion rupee contract of LNG import in 2013. At that time he was the federal minister for petroleum and natural resources.
On July 28, 2020, the NAB chairman Javed Iqbal approved a reference against Shahid Khaqan Abbasi, his son Abdullah Khaqan Abbasi, Miftah Ismail, former finance minister, ex-chairman of SSGC Board, former CEO of EETPL and MD of PSO, ex-chairman of Port Qasim Authority (PQA) Agha Jan Akhtar, former chairman of OGRA Saeed Ahmed Khan, ex-member of OGRA Aamir Naseem, Uzma, ex-MD of Pakistan State Oil (PSO) Shahid M Islam, chairman of Engro Corporation Limited Husain Dawood, director of Engro Corporation Limited Abdul Samad Dawood, and others.
The NAB accused them of awarding the contract of LNG Terminal-1 in a non-transparent process.
In this case, the accused gave wrongful benefit of Rs14.14 billion to EETL/ETPL/ECL in LNG Terminal-1 of EETL. Thus, they caused a loss of Rs7.43 billion for non-utilisation of unused capacity of second LNG Terminal of PGPL. This was done from March 2015 to September 2019.
According to NAB's probe, this deal would cause further losses for the next 10 years, amounting to Rs47 billion. The contract will expire in March 2029.