The police have detained 532 people in connection with the violent protests on May 9 and the attack on the General Headquarters (GHQ) and other important sites.
May 9 Protests
These people allegedly attacked the GHQ and other critical locations, and the police are currently looking into this claim to determine whether they should face charges under the Army Act of 1952.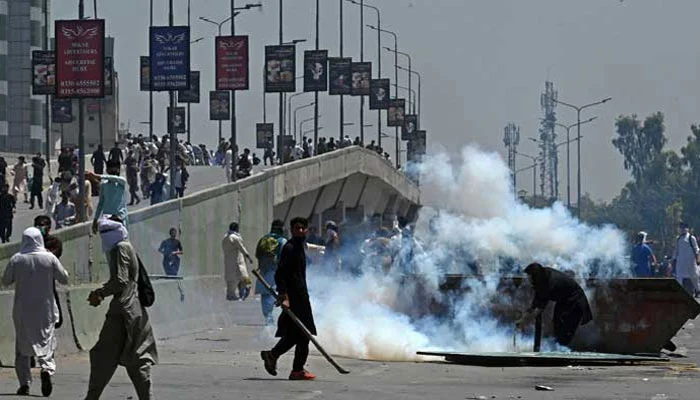 According to sources, the cases won't be sent to military courts until the verification procedure is finished.
Following the filing of First Information Reports (FIRs) with the police in Rawalpindi, Attock, Jhelum, and Chakwal, the suspects were detained.
374 of the 532 suspects have been detained in accordance with section 7 of the Anti-Terrorism Act of 1997, which outlines the penalties for terrorist acts.
Sources claim that the police investigation into the GHQ attack case is still ongoing and that the suspects, including two women activists, are being verified.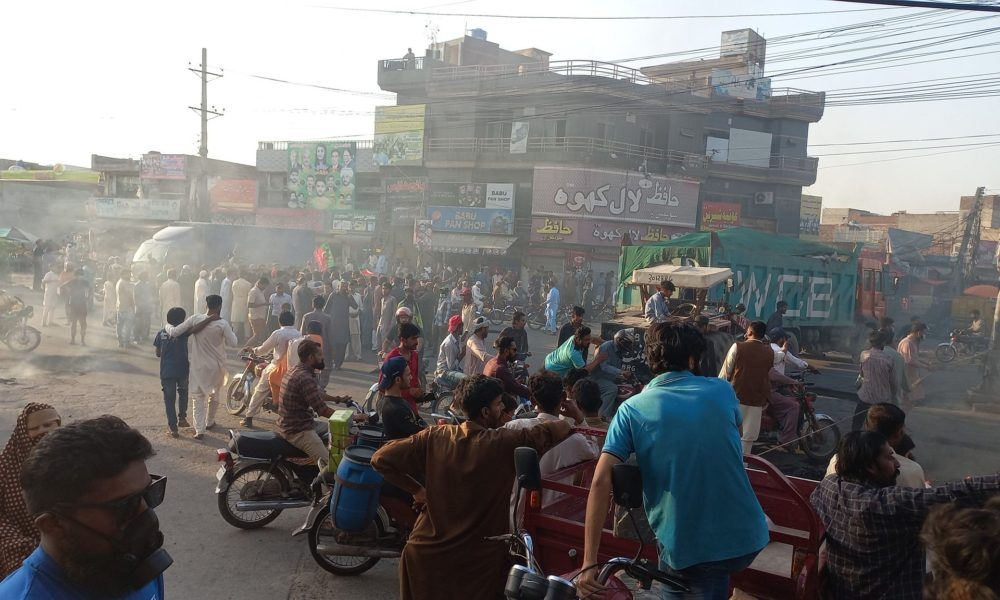 All people referenced in First Information Reports (FIRs) or identified by CCTV footage, human intelligence, and other sources are the subject of raids in an effort to apprehend them.
Many suspects have left their homes because they are afraid of being arrested.
A top police officer reaffirmed the force's dedication to finding and bringing to justice everyone responsible for the violence on May 9 at any cost.
Rawalpindi police
In response, the Rawalpindi police have filed 18 First Information Reports (FIRs) and detained around 356 individuals.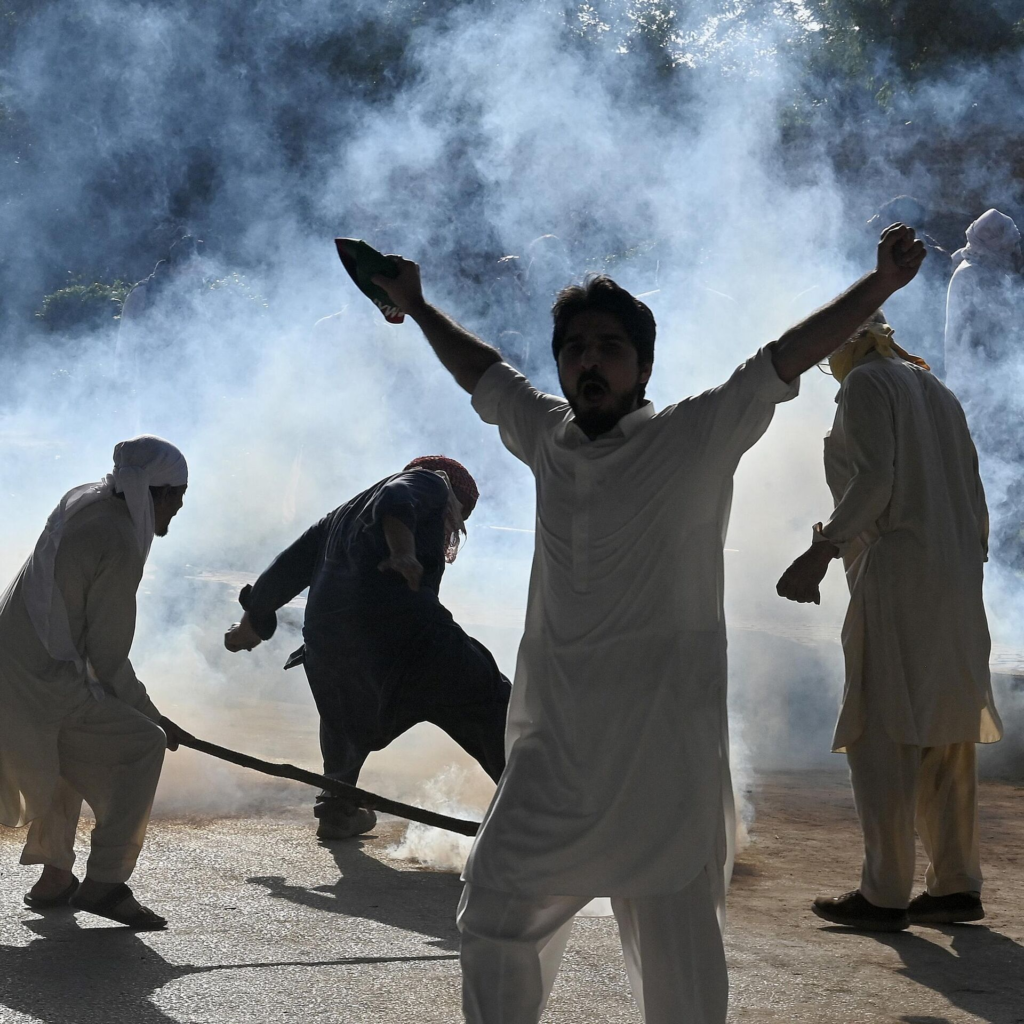 Over 105 individuals were detained in connection with the GHQ incident, and 23 of them have successfully undergone identification parades.
Also, The FIRs have been filed at a number of police stations in the Rawalpindi district, including City Police, New Town, Sadiqabad, Cantt, R.A. Bazar, Race Course, Westridge, Civil Lines, Morgah, Taxila, Saddar Wah, and Kallar Syedan.