ISLAMABAD: The Pak-China Friendship Centre in Islamabad will host the Artificial Intelligence Conference on February 25, the digital technology company 10Pearls said on Tuesday adding registration is now open.
The AI summit, which was first conducted in 2019, intends to highlight the most recent advancements in AI, recognize innovations by upcoming businesses, and engage in dialogue with esteemed local and worldwide experts, according to a news statement from the company.
The summit this year has more than 30 speakers and includes panel discussions and workshops.
Entrance will be free, according to the company, and interested parties can sign up for the conference on the Aisummit website.
The AI summit will include three-panel discussions: GPT-3: Bridging the Intersection of Technology and Humanity, Explainable AI & Healthcare 5.0, and AI Disruption in the Startup Ecosystem.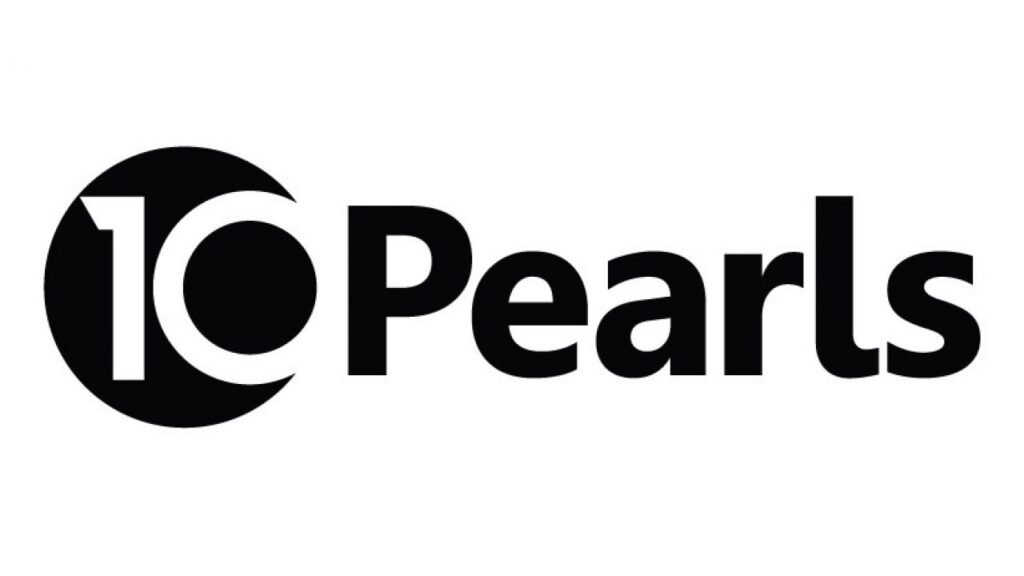 The summit "provides a platform to share information, empower discussion on cognitive technologies, present AI-based innovations, and facilitate a network of like-minded peers and mentors," according to Syeda Sana Hussain, senior director, of people and programs at 10Pearls.
Read more: Pakistan facing worst economic crisis in history, Bilawal