Xi will secure third term as President of China
Xi will secure a third term as President of China as he sees no political and economic crisis in the country.
President of China Xi Jinping has decided to secure a third term as the President of China.
Xi still holds unchallengeable authority though many criticize his handling of Covid-19 pandemic and the economy.
Chinese President believes that he will be reappointed because the party elected him as head of the Community Party and the military of China.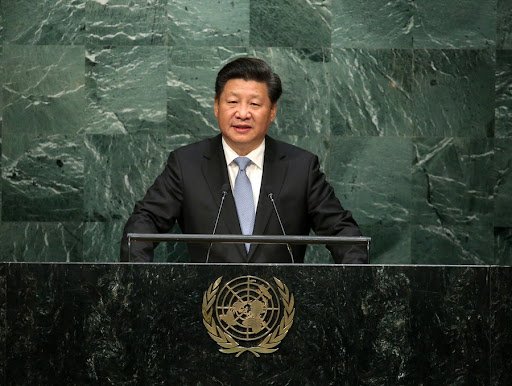 From Sunday, the process of the Xi's endorsement as President has started. About three thousand delegates will cast their votes to support Xi as next President of China.
The process will be completed in 10 days in Beijing's Great Hall of the People.
"Public opinion is probably not very good about him – zero-Covid has damaged people's faith," said Alfred Muluan Wu. He is an associate professor at the National University of Singapore's Lee Kuan Yew School of Public Policy.
He said that President Xi still holds a "pretty strong" position on top of the party. It makes him virtually unchallengeable, Wu added.
During the Covid-19 pandemic, China maintained the world's strictest curbs until end-2022.
With the reopening of China, many countries in the world are seeing potential of doing business with China.
President Xi has become popular in China for his aggressive and successful policies which made the country the number one in the economic growth.