Chinese President Xi Jinping sought an end to Israeli occupation of Palestine's territories. Xi also voiced his frustration over the "historical injustice" suffered by Palestinians during his official visit to Saudi Arabia.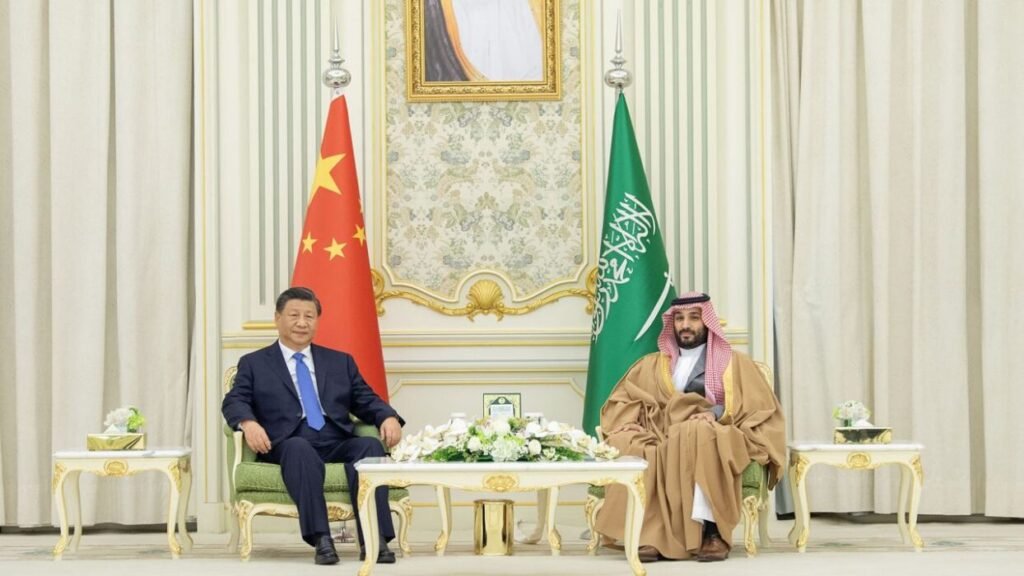 "It is not possible to continue the historical injustice suffered by the Palestinians," Xi said at the Riyadh-Gulf-Chinese Summit for Cooperation and Development in Saudi Arabia.
Chinese President called for "full membership in the United Nations" for Palestine and he said China "supports the two-state solution and the establishment of a Palestinian state on the 1967 borders, with East Jerusalem as its capital."
Xi's visit to Saudi Arabia is his third journey outside China since Covid-19 pandemic. Chinese leader reached Saudi Arabia on Wednesday in his first trip to the kingdom since 2016 on a three-day official visit.
On Friday, Xi said he considered the Chinese-Arab summit a "defining event in the history of Chinese-Arab relations."