A feeling of sorrow and remorse hangs in the air of Catalunya after Messi's sudden exit from Camp Nou was confirmed on Thursday.
First shock, then disbelief and, ultimately, sorrow.
Barcelona supporters along with their shock and sadness have a feeling of anger latched onto them knowing that Messi will not be signing a new contract. Perhaps Messi himself can feel the thick wave of emotion in the air as he expected to join his team-mates in training this week ahead of the friendly against Juventus.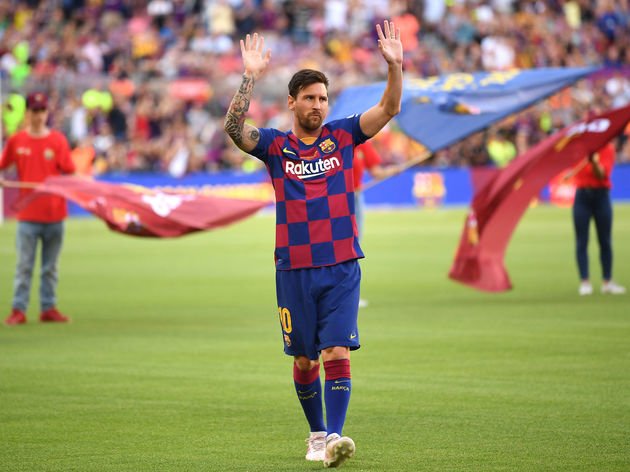 President Joan Laporta always appeared publicly confident that Messi would continue at Camp Nou and that they could find a way to register him.
Despite Messi's contract ending back in June and the fact he has been a free agent all summer, it seemed so many things had fallen into place.