With zero and freezing temperature in the United Kingdom, several warm banks have emerged there who are supporting poor Britishers to kill their chill in a controlled warm environment.
These days, millions of people in the UK are experiencing a chilling weather and they are unable to pay for energy costs because of their rising prices.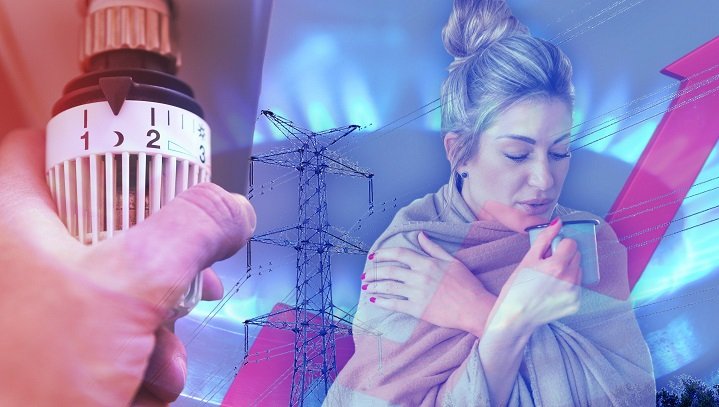 Thus in this situation, the needy people have no other choice but to spend some time in the warm banks to keep themselves warm, happy, and healthy.
The UK is not a poor country and it is the world's fifth-largest economy, however, the prevailing energy crisis in UK, triggered from the Ukraine war, is having a surreal impact on people.
The emergence of the warm banks are spaces that are usually found in warm buildings. And the people go there to stay warm during the day without sending their home energy bills skyrocketing. 
The people in UK are quickly popping up because of the energy crisis following sanctions imposed on Russian energy exports.
People in the UK are resorting to these warm banks because they are struggling to heat their homes amid a rising cost of living crisis and record inflation levels.
According to the Warm Welcome Campaign, there are more than 3,630 of these places and the number is growing every day.
This is something that has never been witnessed before in modern British history. Soup charities exist everywhere to help the homeless.
The centers are being run by local authorities and charities that have opened them up to the public across the country.