Russia finally got released its Merchant of Death from the United States in exchange of US basketball star Brittney Griner.
Viktor Bout is a famous weapons dealer of Russia and he was jailed in the United States.
According to media reports, when the United States demand release of its basketball star Brittney Griner, who was in custody of Russian forces, the Russian government demanded release of their Merchant of Death __ Viktor Bout.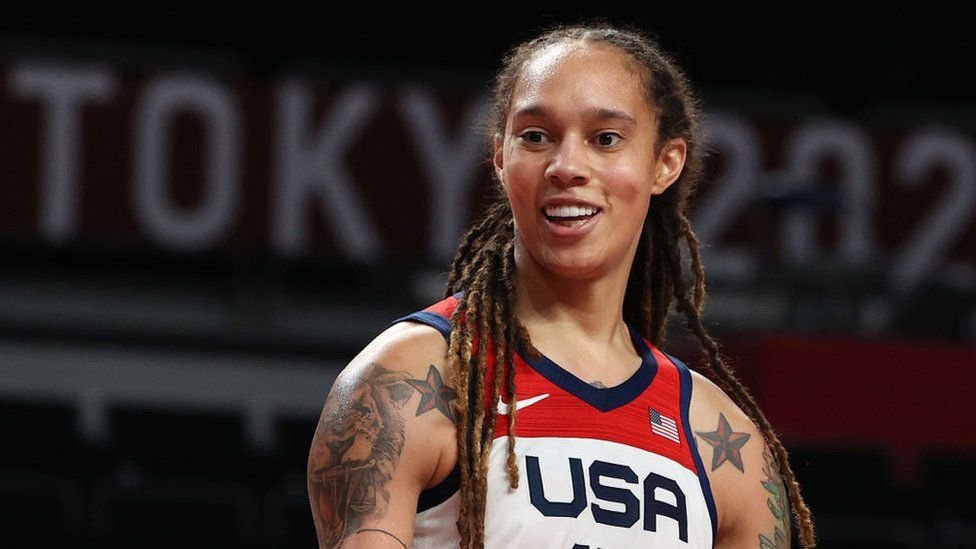 Resultantly, on Thursday the United States released Viktor Bout while Russia set-free Brittney Griner.
The swap of both the high profile personalities _ a weapons merchant and a sports star materialised after talks months long talks between the two countries in the backdrop of Russia's invasion of Ukraine in Feb 2022.
On Friday, Brittney was on an outbound flight for Texas while Bout landed in Moscow and hugged his mother and wife after stepping onto the tarmac.
Brittney Griner, who was detained a week ahead of Ukraine invasion, traveled from a Russian penal colony to Moscow, and then to Abu Dhabi's airport in UAE. The swap of prisoners took place at Abu Dhabi airport and both walked past each other on a tarmac.
Biden said, "She's safe, she's on a plane, she's on her way home after months of being unjustly detained in Russia, held under intolerable circumstances.
Biden was talking to reporters at the White House today telling them about swap details.