Prisoners
Iran and the United States will free five prisoners each that involves transfer of $6 billion frozen assets to Iran.
The United States and Iran have already signed an agreement to swap prisoners. In reward, Iranian government will get back its $6 billion blocked in South Korea due to sanctions.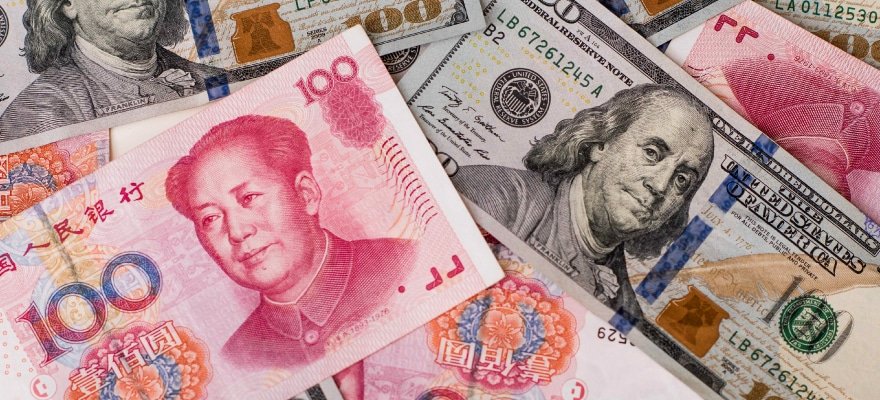 According to analysts, the deal will ease tension between the United States and Iran over economic sanctions.
Iran's President Ebrahim Raisi said Tehran would decide what to do with the funds of $6 billion. Raisi stated this in an interview to a private TV channel.
"[It] belongs to the Iranian people, the Iranian government, so the Islamic Republic of Iran will decide what to do with this money," Raisi told NBC Nightly News in an interview recorded in Tehran.
The US says, that once in Qatar, the released fund will be held in restricted accounts. The US said that the money will only be used for humanitarian goods, such as medicine and food.
IHC issues notice to FIA on Imran Khan's bail plea
Meanwhile,
The Islamabad High Court issued a notice to the Federal Investigation Agency (FIA) regarding a petition submitted by Imran Khan. PTI chief seeks bail after arrest in the Cipher case.
The court's decision to issue notices occurred during the hearing of Imran Khan's bail request. Khan has challenged a recent ruling by a special court in the same case. PTI lawyer Salman Safdar filed the petition on behalf of Imran Khan in the IHC on Saturday, seeking hearing on Monday (today).
The special court, operating under the Official Secrets Act, had rejected bail requests from both _ Imran Khan and Shah Mahmood Qureshi.
The Chief Justice of the Islamabad High Court, Aamer Farooq, issued these notices in response to the petition. Salman Safdar filed a petition on behalf of PTI's chairman, Imran Khan.
Imran Khan's legal team requested early hearing for the case. In response, the Chief Justice of the IHC emphasized the importance of following legal procedures.
The court directed the FIA to provide a response to Imran Khan's petition.
Both Imran Khan and Shah Mahmood Qureshi are in jail on judicial remand in the cipher case until September 26.