US Secretary of State Antony Blinken announced new visa restrictions against the Taliban in current week.
The United States decided this in response to Taliban's prohibitions on women's employment and education in Afghanistan.
Blinken stated: "I am taking action today to impose additional visa restrictions on certain current or former Taliban members, members of non-state security groups, and other individuals believed to be responsible for, or complicit in, repressing women and girls in Afghanistan"
The coercive actions involved "the Taliban's decision to ban women from universities and from working with NGOs. " Blinken added.
Taliban have imposed severe restrictions on Afghan women since their return to power in August 2021. Restrictions include a ban on attending educational institutions, visiting parks, and holding public jobs.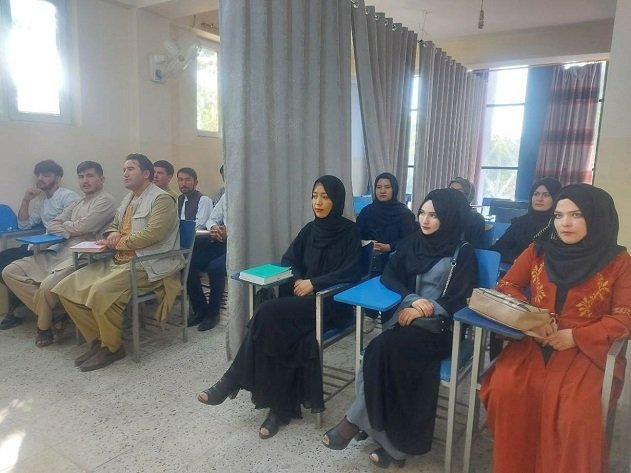 They forbade NGOs from working with Afghan women towards the end of December. It caused several organizations to halt their operations.
Moreover, Blinken said that Washington will continue to coordinate with allies. To make "clear to the Taliban that their actions will carry significant costs and close the path to improved relations with the international community."