The United States is considering sending weapons seized from Houthis to Ukraine.
The New York-based newspaper Wall Street Journal reported today.
US officials are sending "over 5,000 assault rifles, 1.6 million rounds of small arms ammunition, a small number of antitank missiles, and more than 7,000 proximity fuses," the WSJ report said.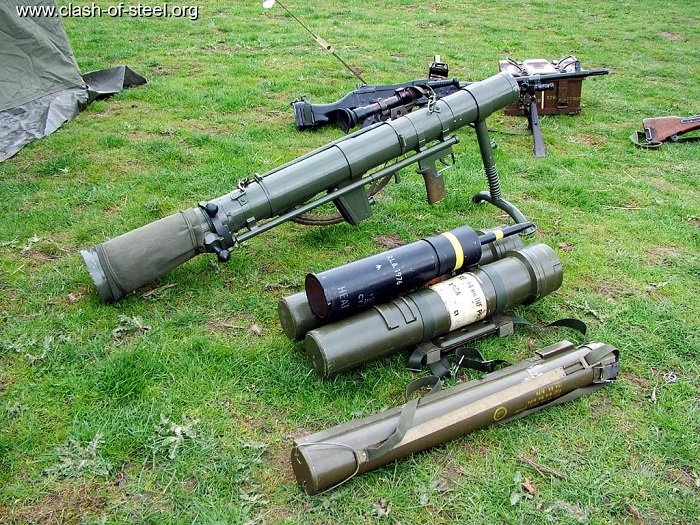 It will enhance Kyiv's military combating capability against Russian offensive as the war entering a second year from Feb 28.
At presently, the United Nations arms embargo requires that seized weapons must be destroyed or stored.
President Joe Biden's administration, nonetheless, is considering if the law has room for the arms to be transferred to Ukraine, the report said.
The Houthis seized the capital of Yemen in 2014. They are in a war with the internationally recognized government and its allies ever since.