The White House has reaffirmed its strong support for Canada in light of allegations suggesting Indian involvement in the murder of Canadian Sikh separatist Hardeep Singh Nijjar near Vancouver earlier this year.
During a recent press briefing, Jake Sullivan, the US national security adviser, firmly rejected the idea of a divide between the United States and Canada, stating, "I firmly reject the idea that there is a wedge between the US and Canada." Sullivan expressed deep concerns about the allegations and stressed the importance of a thorough investigation to bring the perpetrators to justice.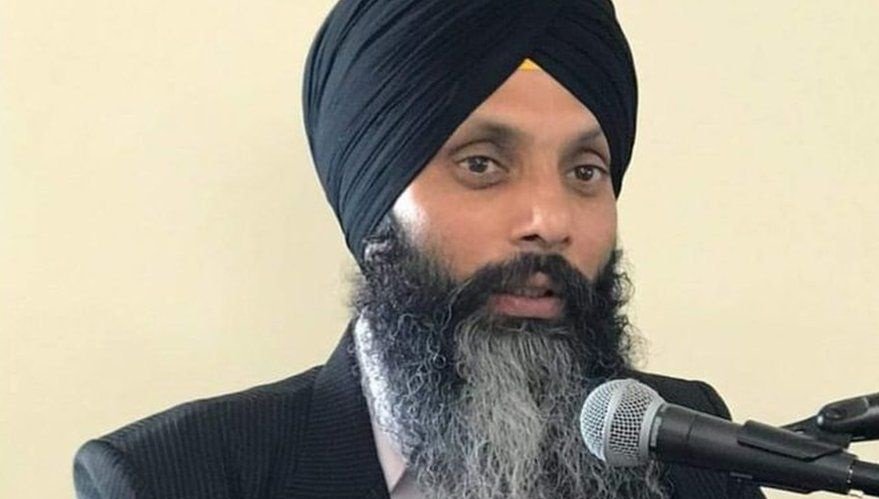 Canadian Prime Minister Justin Trudeau sparked a diplomatic controversy by raising suspicions that Indian government agents may have played a role in Nijjar's assassination, despite him being a Canadian citizen, near a Sikh temple. Although some reports suggested efforts to create discord between the US and Canada on this issue, Sullivan's statements reinforced the enduring friendship between the two nations.
The United States has been actively working to strengthen its ties with India, including a state visit by President Joe Biden hosting Indian Prime Minister Narendra Modi earlier this year. When asked whether concerns over this incident could affect the relationship-building process, Sullivan emphasized that the US would uphold its principles, irrespective of the nation involved.
Sullivan stated, "There's no special exemption granted for actions like this. Regardless of the country, we will stand up and defend our fundamental principles."
Behind the scenes, diplomatic efforts are ongoing, with Sullivan confirming continued communication with both Canada and India. He disclosed, "We maintain constant contact with our Canadian counterparts … and have also been in touch with the Indian government."