US Afghan withdrawal
Retired Marine Corps General Frank McKenzie, who led US Central Command from 2019 to 2022, expressed during an interview on September 10, a day before the 9/11 anniversary, that he believed the Afghan Taliban couldn't be trusted and acted primarily in their own interests.
McKenzie stated, "They actually have a long-term familial and customary relationship with al-Qaeda … I think that relationship is far stronger than any potential relationship they choose with the United States."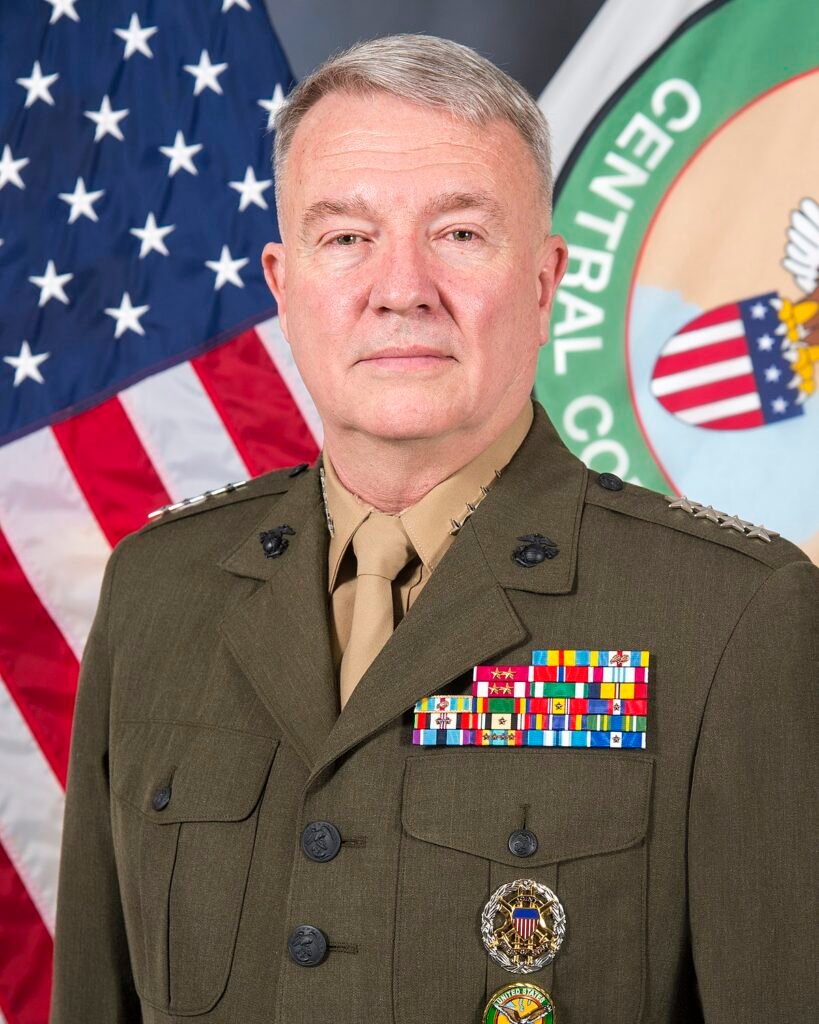 He emphasized that one of the reasons for the US presence in Afghanistan was to prevent the country from becoming a base for planning and inspiring attacks on US and allied homelands.
He added that the withdrawal from Afghanistan had made it more challenging to pursue these objectives.
McKenzie had publicly opposed both President Biden's and President Trump's decisions to withdraw US troops from Afghanistan and had recommended leaving 25,000 US troops in the region, although President Biden did not follow this advice.
Regarding the August 26, 2021 attack on Kabul airport, which resulted in the deaths of 13 US soldiers and over 150 Afghan civilians during the withdrawal, McKenzie noted that there were multiple threats leading up to the attack, including the possibility of a vehicle-borne IED attack, a suicide vest attack, indirect fire rockets, or mortars targeting the airfield, and the potential for an insider attack.
While acknowledging the tragic mistake of the attack, the Pentagon announced in December 2021 that no military personnel would face punishment for the incident.