A US delegation will meet with senior Taliban representatives in Doha on Saturday and Sunday in their first face-to-face meeting at a senior level since Washington pulled its troops from Afghanistan and the group took over the country, two senior administration officials said.
The high-level US delegation will include officials from the State Department, USAID and the US intelligence community, will press the Taliban to ensure continued safe passage for US citizens and others out of Afghanistan and to release kidnapped US citizen Mark Frerichs, the officials said.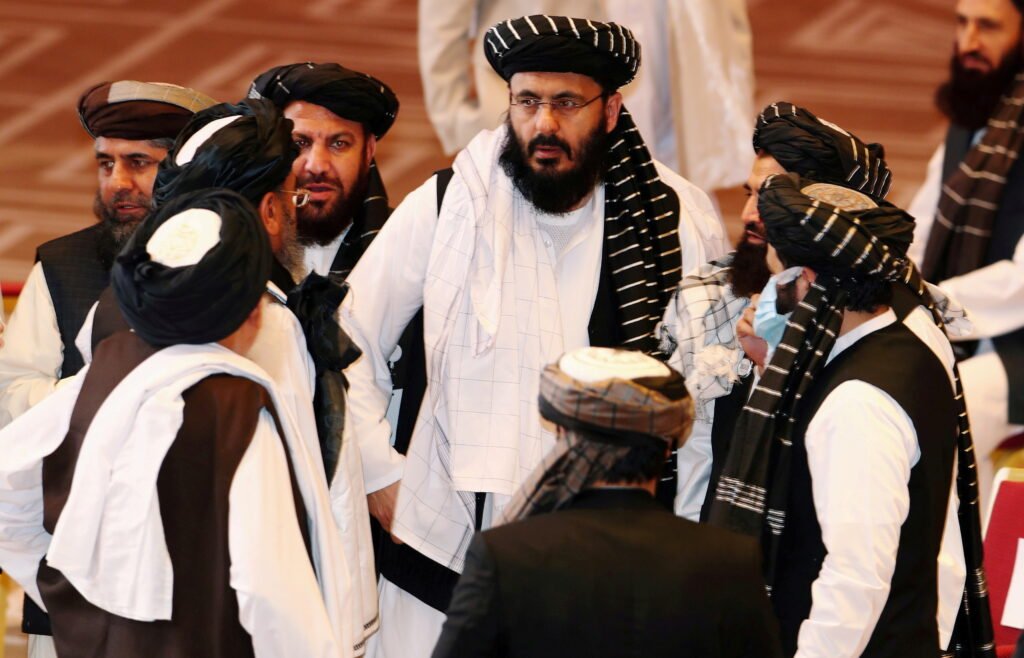 Another top priority will be to hold the Taliban to its commitment that it will not allow Afghanistan to again become a hotbed for Al Qaeda or other militants while pressing the group to improve access for humanitarian aid as the country faces the prospect of a "really severe and probably impossible to prevent" economic contraction, US officials said.
US Special Representative Zalmay Khalilzad, who has for years spearheaded US dialogue with the Taliban and been a key figure in peace talks with the group, will not be part of the delegation.
The US team will include the State Department's Deputy Special Representative Tom West as well as top USAID humanitarian official Sarah Charles. On The Taliban side, cabinet officials will be attending, officials said.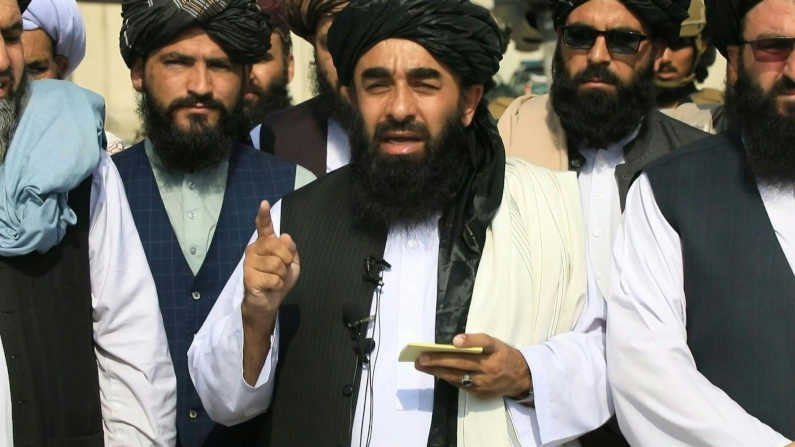 "This meeting is a continuation of the pragmatic engagements with the Taliban that we've had ongoing on matters of vital national interest," said a senior administration official, speaking on the condition of anonymity.
"This meeting is not about granting recognition or conferring legitimacy. We remain clear that any legitimacy must be earned through the Taliban's own actions. They need to establish a sustained track record," the official said.
The United States' two decades-long occupation of Afghanistan culminated in a hastily organised airlift in August which saw more than 124,000 civilians including Americans, Afghans and others being evacuated as the Taliban took over. But thousands of other US-allied Afghans at risk of Taliban persecution were left behind.
Washington and other Western countries are grappling with difficult choices as a severe humanitarian crisis looms large over Afghanistan. They are trying to formulate how to engage with the Taliban without granting it the legitimacy it seeks while ensuring humanitarian aid flows into the country.