An Afghan security guard was killed when a United Nations compound came under attack in Herat on Friday as fighting raged between government forces and the Taliban on the outskirts of the city in western Afghanistan.
Violence has surged across the country since early May when the Taliban launched a sweeping offensive as the US-led foreign forces began a final withdrawal which is now almost complete.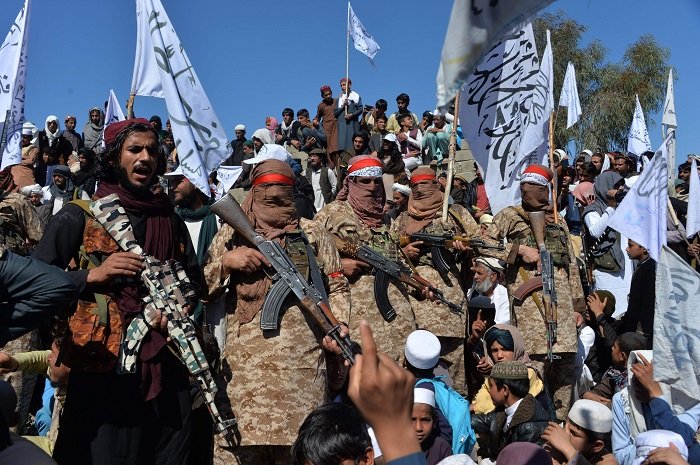 The Taliban have seized several districts on the outskirts of the city – as well as two border crossings in Herat province adjoining Iran and Turkmenistan – as they continue a sweep across the country.
On Friday, the Taliban clashed with government forces on the outskirts of Herat city, the provincial capital, forcing many families to flee, residents said.
During the fighting, the UN's main compound in Herat came under attack by rocket-propelled grenades and gunfire, a statement issued by the United Nations Assistance Mission in Afghanistan (UNAMA) said.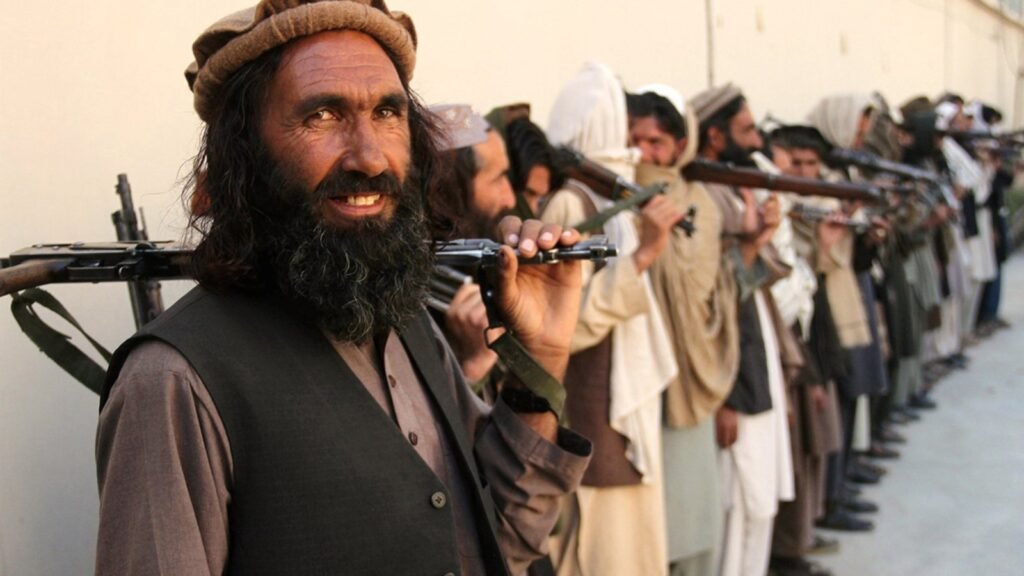 "This attack against the United Nations is deplorable and we condemn it in the strongest terms," said Deborah Lyons, the United Nations Secretary-General's Special Representative for Afghanistan.
"The perpetrators of this attack must be identified and brought to account."
UNAMA said the attack was carried out by "anti-government elements".
It said, however, that the area where the compound is located was the scene of heavy fighting between the Taliban and government forces.
UNAMA said no UN personnel were hurt in the incident.
The Taliban put the incident down to possible crossfire.