ISLAMABAD: The United Kingdom today rejected PML(N) leader's request for extension in his stay in Britain. Nawaz Sharif is living in UK since Nov 2019 on a visit visa for his treatment. His stay in the United Kingdom has expired now.
PML(N) leader has demanded extension in his stay in the United Kingdom for his medical treatment, but the Home Department of the UK turned down his request today that was shocking for Nawaz Sharif and PML(N) leaders in Pakistan and abroad.
According to sources, Nawaz Sharif can file an appeal with the Home Department of Britain to seek extension in his further stay in the country.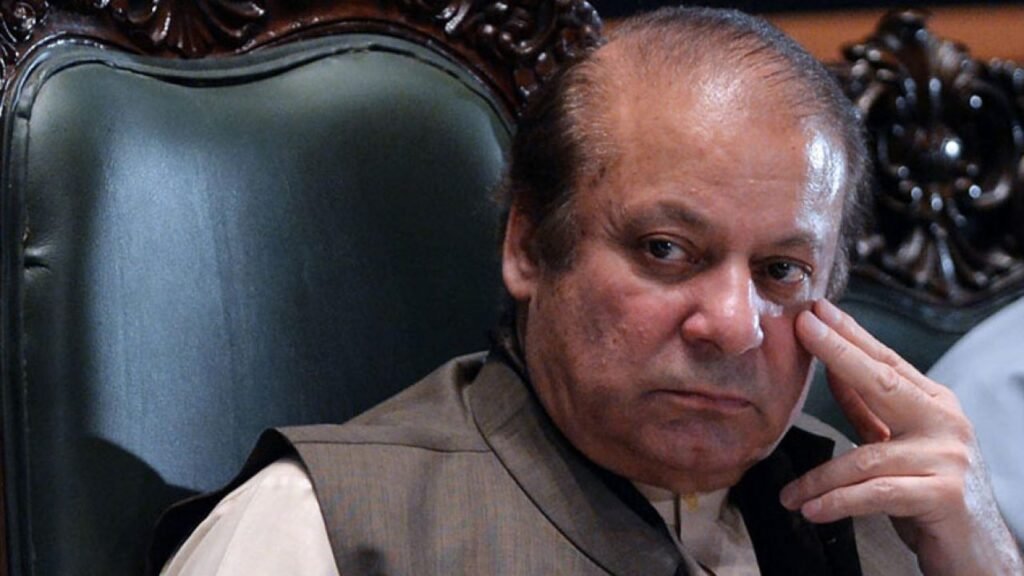 This decision of the Home Department of Britain is being seen a major setback to PML(N) as it has created problems for Nawaz Sharif. If the UK rejected the fresh appeal of Nawaz Sharif, PML(N) leader will have to leave Britain.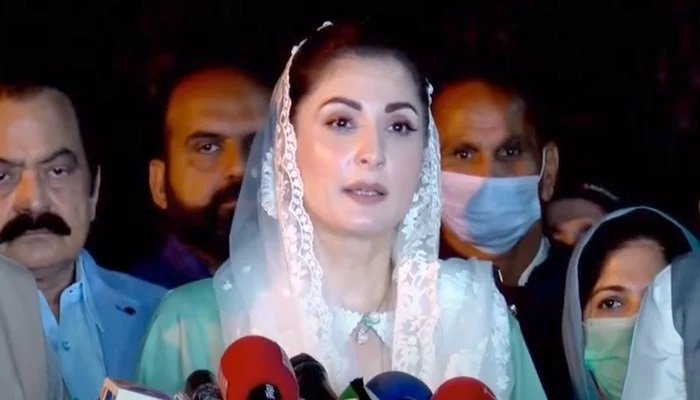 Meanwhile, Vice-President PML(N) Maryam Nawaz said that Nawaz Sharif will file an appeal for extension in his stay in UK. She said till the decision on appeal, Nawaz Sharif's say in Britain will be legal.
In a tweet issued late night on Thursday, PML(N) said Nawaz Sharif's lawyers have filed an appeal with the Immigration Tribunal of the UK's Home Department.
In Islamabad, the government circles appear happy over the UK's decision of dismissing the request of Nawaz Sharif pertaining to extension in his stay there for medical treatment.
Fawad Chaudhry asks Nawaz to return to Pakistan
Addressing a press conference in Islamabad, Information and Broadcasting Minister Fawad Chaudhry said Pakistan had already requested the UK authorities not to give refuge to people involved in corruption in the country.
He advised the former premier to reach out to Pakistan's embassy, get a temporary passport since his passport has expired and return to Pakistan to face the courts.
On his right to appeal, the federal minister predicted that it will be denied because he is not sick. "If Nawaz Sharif lies in the UK courts, he might have to serve jail time," he added.
further said that the way Nawaz was moving around in restaurants in Britain showed that he was not sick. "If he tells another lie to extend his visa application, he could be sentenced by British courts."
He said that Prime Minister Imran Khan and the PTI has no grudge against the former premier but bringing back looted wealth is a necessary step.
Minister said Nawaz Sharif can return to Pakistan, return looted wealth and stay at his residence here, otherwise he would have to return the wealth anyway and would go to jail as well.
LHC order
In Nov 2019, Nawaz got bail from the court and left for London. The PTI government agreed to allow Nawaz to travel abroad but with the condition that PML(N) leader must submit indemnity bonds amounting to Rs7-7.5 billion. The PML-N, nevertheless, rejected the condition and took the matter to the LHC, which — in a blow to the Centre — ordered the federal government to remove his name from the ECL without any conditions. The verdict was issued after Nawaz signed a court-approved undertaking, saying that he would return to the country within four weeks.
Shehbaz too signed an undertaking, which stated he would "ensure return" of his brother "within four weeks or on certification by doctors that he has regained his health and is fit to return back to Pakistan". Nawaz was allowed to leave the country for a period of four weeks, extendable on the basis of medical reports.
Nawaz, who has been diagnosed with an immune system disorder, was recommended by doctors to go abroad as his condition continued to deteriorate despite treatment. He was shifted to Services hospital from the Kot Lakhpat jail — where he was serving a prison sentence granted by an accountability court that found him guilty of corruption in the Al Azizia case — after Dr Khan raised an alarm over the former prime minister's deteriorated health.
Therefore, Nawaz Sharif was granted bail by the Islamabad High Court on humanitarian grounds, in the Al Azizia case earlier this month. He also got bail in the ongoing Chaudhry Sugar Mills case.
Nawaz Sharif declared proclaimed offender
On Dec 2, 2020, Former prime minister Nawaz Sharif was declared a proclaimed offender by the Islamabad High Court. The orders were issued by the two-member bench comprising Justice Aamer Farooq and Justice Mohsin Akhtar Kayani. The bench gave its verdict on appeals filed by former prime minister Nawaz Sharif against his sentences in the Al Azizia and Avenfield cases.
During hearing, Foreign Ministry Director Europe Mubashir Khan told the IHC that he had received the court's advertisements regarding Nawaz Sharif and sent it to the Pakistani High Commission in London.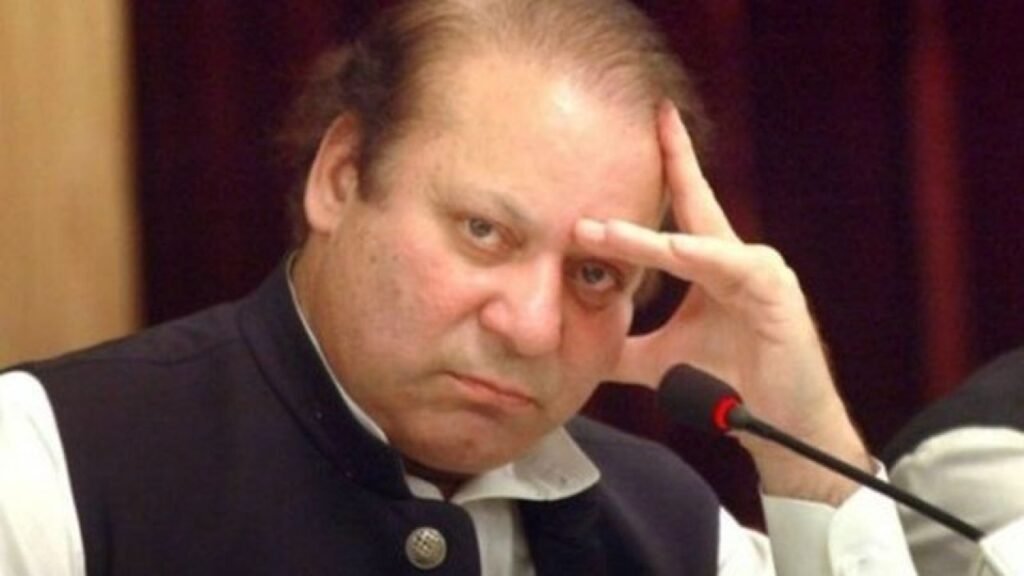 Meanwhile, an official of the Federal Investigation Agency, in his statement to the court, said he delivered the advertisements at Nawaz Sharif's residences in Jati Umrah and Model Town in Lahore.
The court, after hearing the arguments declared Nawaz Sharif a proclaimed offender and stated that it will issue its written orders shortly.