The Security Council of the United Nations is holding an important meeting today in New York to take issue of controversial visit of Israeli Minister Ben-Gvir to Al-Aqsa compound two days ago.
The UNSC has convened a meeting of 15-member council at 3:00 pm on Thursday in New York on Thursday. China, UAE and other countries requested the UN to call an urgent meeting amid fears of war in the wake of Israel's new national security minister visit to Al-Aqsa compound.
A spokesperson for UN chief Antonio Guterres said the Secretary General "calls on all to refrain from steps that could escalate tensions in and around Jerusalem."
Stephane Dujarric said that China and the United Arab Emirates have called for a meeting of the UN's Security Council in the backdrop of tension arising from Israeli National Security Minister's visit to Al-Aqsa.
Earlier, the diplomatic sources said that the United Nations can convene a meeting of its Security Council on Thursday (Jan 5) to discuss this issue.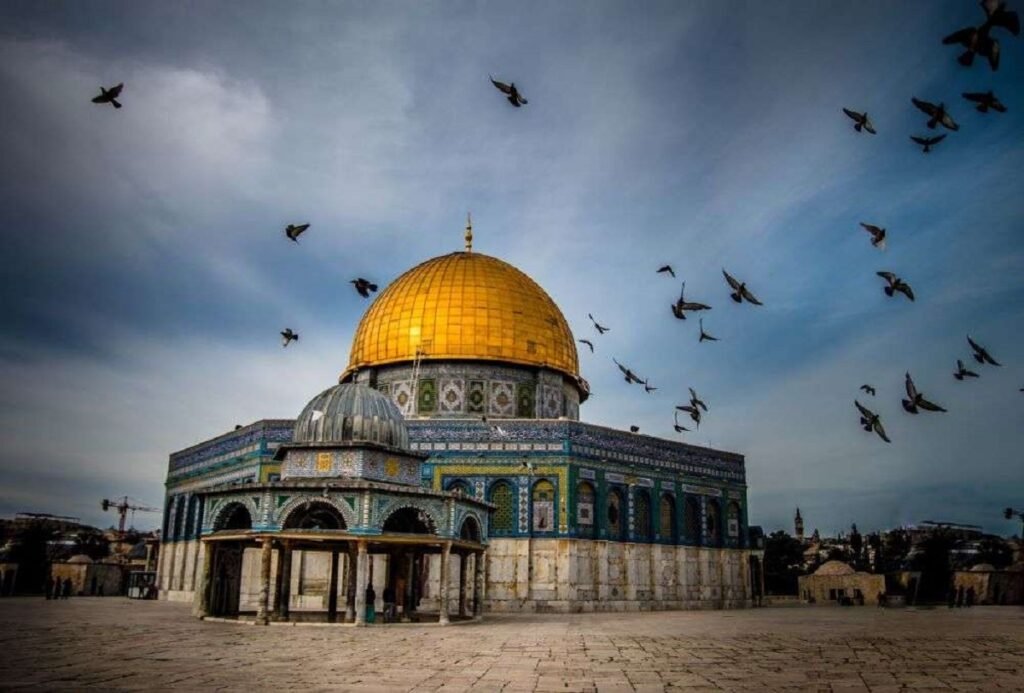 The decision of Ben-Gvir to step into the compound of Al-Aqsa attracted condemnation across the world.
Egypt, Jordan, Saudi Arabia, Turkey, China and the UAE have joined the Palestinians in condemning Israeli minister.
Palestinians have termed the intrusion "an unprecedented provocation" from Israel.
The Foreign Ministry of Palestinian said, "the government strongly condemns the storming of Al-Aqsa Mosque by the extremist minister Ben-Gvir and views it as an unprecedented provocation and a dangerous escalation of the conflict".
Moreover, Prime Minister of Palestine Mohammad Shtayyeh has blamed Ben-Gvir of organizing the visit to turn the shrine "into a Jewish temple."
Palestinians and Hamas said that Ben-Gvir has crossed their "red line".
The Security Council of the United Nations is expected to avert new conflict between Palestine and Israel through a debate on Thursday (Jan 5).