Turkiye has blamed Kurdistan's Workers Party (PKK), a terror group, for deadly bomb blast in Istanbul on Sunday in which six people were killed and dozens injured.
The bomb blast occurred Istiklal Street, a busy commercial hub in Istanbul.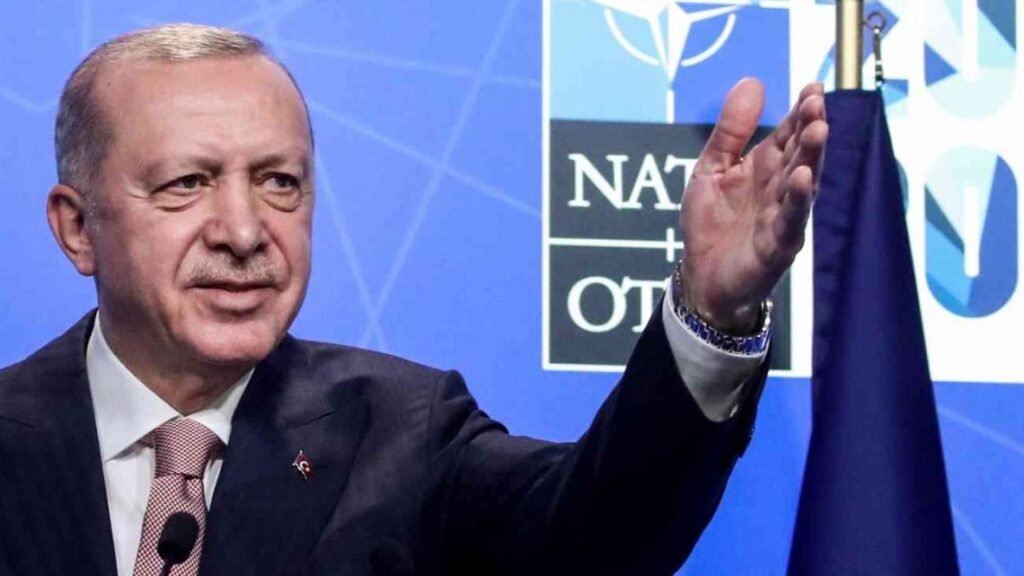 In a statement, interior minister of Turkiye said the PKK was responsible for a bomb blast in crowded Istanbul shopping thoroughfare.
Interior Minister Suleyman Soylu said a suspect has been arrested and being interrogated.
Media reports stated that the explosion tore through Istiklal Street, a popular shopping destination for locals and tourists on Sunday afternoon.
Suleyman Soylu said the person who planted the bomb has been arrested.
Turkiye has blacklisted PKK as a terror group while its Western allies, has kept up a deadly insurgency for Kurdish self-rule in southeastern Turkey since the 1980s.
The group is also a major cause of tussle between Sweden and Turkey, which has been blocking Stockholm's entry into NATO since May.
President Recep Tayyip Erdogan condemned the "vile attack" on Istiklal Street.
He said, "It might be wrong if we say for sure that this is terror but according to first signs … there is a smell of terror there," Erdogan told media.
Meanwhile, President of Pakistan, Prime Minister, PTI chairman and other leaders have condemned bomb blast in Istanbul.