The country is burning and Sara is getting haircut
"The country is burning and Sara is getting haircut." This slogan became popular on Thursday in Tel Aviv when hundreds of Israeli protesters besieged Sarah, wife of Prime Minister Benjamin Netanyahu in Tel Aviv on Thursday.
Sara, wife of Israeli Prime Minister, went to salon to have haircut. Hundreds of the antigovernment protesters besieged the salon and caused embarrassment to the first lady.
Ultimately, police rescue the first lady and dispersed the demonstrators.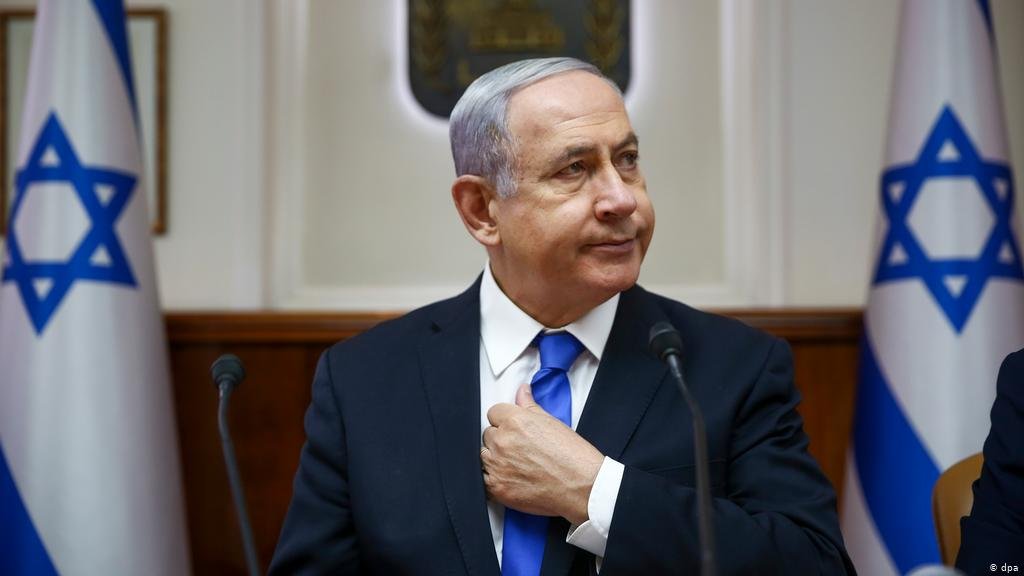 "The country is burning and Sara is getting a haircut," _ protesters were chanting this slogan outside the salon.
They also damned the first lady and said "May your hair ends burn" to show their resentment against Prime Minister of Israel Netanyahu and his government.
Sara Netanyahu, the first lady was eventually evacuated by the police.
Later, PM Netan­yahu tweeted a picture in which he is embracing his wife. "The anarchy needs to stop — it could end up costing lives," Netanyahu said.
The incident has puzzled the Israeli government and it shows how much hate people are doing with Netayahu's government.
Israel has become the most notorious country in the world for usurping rights of Palestinians. Palestinian forces are committing whatever crime they can in Gaza Strip in Palestine.
Now Israelis too have started raising fingers at the policies of Netanyahu's government. Hundreds of Israeli protesters demonstrated their hate and anger against Prime Minister Netanyahu and his policies.