Teacher sacked for discriminating against Muslim students in Florida school
In the United States, school children belonging to Muslim families have increasingly been reporting instances of anti-Muslim hatred in schools.
According to a recent report of the Progress in the Shadow of Prejudice, the Council on American-Islamic Relations (CAIR), has noted a staggering 63 percent increase in reports of anti-Muslim hatred from schoolchildren.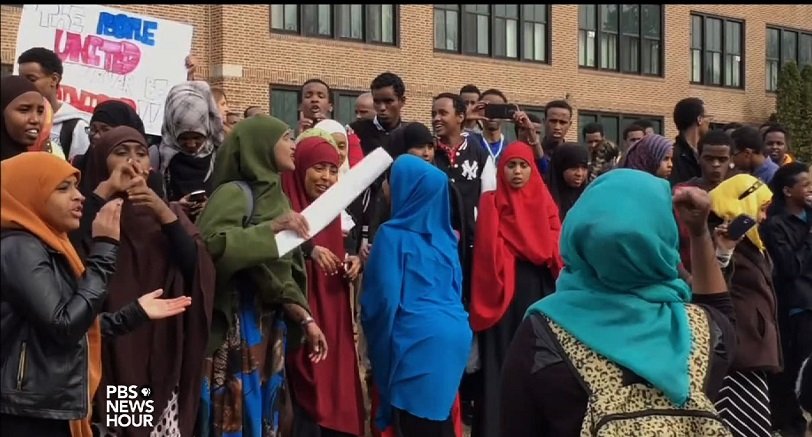 "Bullying in schools and the use of Islamophobic material in classrooms is alarming. While we are pleased to see a decline in government-led incidents, children have become the main targets of Islamophobic hatred," CAIR's Research and Advocacy Director Corey Saylor said.
He mentioned an incident that occurred in October 2022. It involved an Afghan girl, a 9th grade student at a Maryland high school, who was subjected to violence by other students when she entered the bathroom to fix her headscarf.
The girl tried to escape, but the door was locked on her by a school attendant.
In another incident, a school teacher in Florida obstructed three Muslim students who were praying. The moment was captured on video and it went viral online.
The teacher was heard saying: "I believe in Jesus so I'm interrupting the floor."
Islamophobia continues to prevails in the United States causing embarrassment to the Muslims, including the school children.