The Afghan Taliban today captured Ghazni, now the 10th capital city in their control in less than a week's time. Taliban also took control of Kandahar Prison, Police HQ in Lashkar Gah. The security officials of the Prison and Police HQ in Lashkar Gah have surrendered before the Taliban.
The Afghan Taliban first launched an aggressive offensive on Ghazni and took the control of the city after defeating the government's forces today.
Wahidullah Jumazada, a spokesman for the provincial governor in Ghazni, acknowledged the fighters had launched attacks from several directions on the capital, but insisted the government remained in control.
The Taliban posted a video online claiming it had made it inside the provincial capital. The most intense fighting took place near the intelligence headquarters as special forces and the military tried to push back the Taliban, but they failed.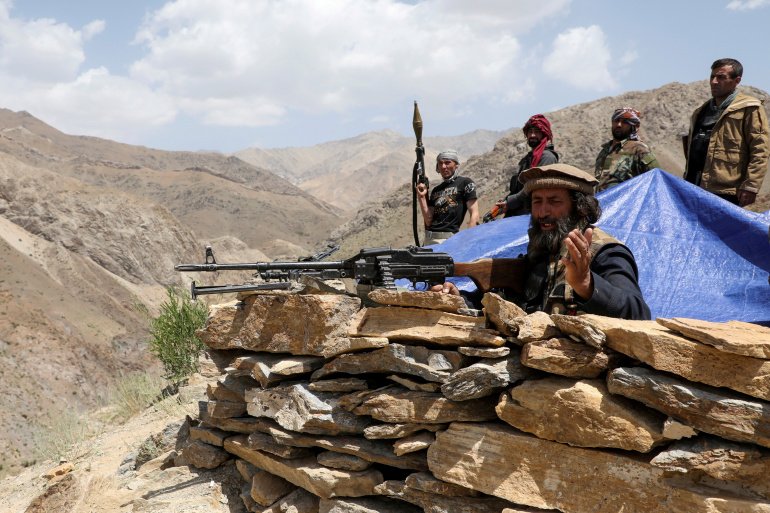 Afghan government forces continue to battle Taliban fighters in and around several cities as the armed group presses on with its offensive that US intelligence believes could see it take over capital Kabul within 90 days.
Fighting is raging in Lashkar Gah, one of Afghanistan's largest cities in the Taliban heartland of Helmand province, where surrounded government forces hope to hold onto the capital after the Taliban's weeklong blitz has seen it already seize nine others around the country.
The Lashkar Gah regional police headquarters were taken by the armed group, with some police officers surrendering to the fighters and others retreating to the nearby governor's office still held by government forces.
Police headquarters falls to Taliban in Lashkar Gah
The Taliban captured police headquarters in Lashkar Gah, a provincial capital in southern Afghanistan that is teetering towards being lost to the armed group as suspected US air raids pounded the area, an official has said.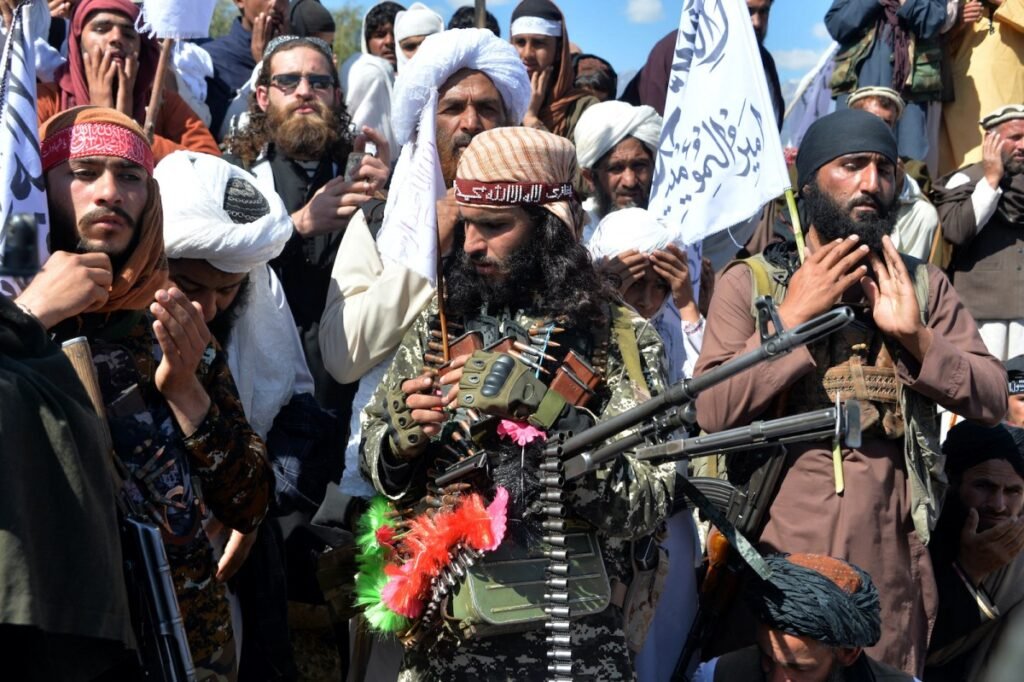 On Wednesday, a suicide car bombing marked the latest wave to target the capital's regional police headquarters.
By Thursday, the Taliban had taken the building, with some police officers surrendering to the group and others retreating to the nearby governor's office still held by government forces, said Nasima Niazi, a lawmaker from Helmand.
Niazi said she believed the Taliban attack killed and wounded security force members, but she had no casualty figures.