ISLAMABAD: Taliban have seized several ballistic missiles from Punjshir valley. A couple of weeks ago, the Taliban took control of Panjshir valley from Ahmed Masood forces after defeating them.
Through their Urdu Twitter account, Taliban have shared picture of a tank-mounted ready to fire a ballistic missile. Taliban, however, gave no information about the origin of the missiles, hence, it is difficult to say whether the missiles were Iranian or Americans.
Taliban have also shared a picture of several modern military helicopters which they have captured from Afghanistan. With most modern weapons, now Taliban appear a strong army in the world.
The Taliban have formed their interim government in Afghanistan a few days ago. During offensive again the Afghan forces, Taliban have seized modern American weapons such as tanks, guns, copters, etc.
A video recently posted on social media showed Taliban fighters looking on as an iconic piece of US materiel (military hardware) – a Black Hawk helicopter – was piloted across Kandahar airport.
The four-blade multi-purpose aircraft was just taxiing on the tarmac, but the exercise sent a message to the world: the Taliban were no longer a group of ragtag soldiers wielding Kalashnikov assault rifles on battered pickup trucks.
Elsewhere, since the fall of Kabul on 15 August to the hard-line Islamist group, the Taliban's fighters have been pictured showing off a host of US-made weaponry and vehicles.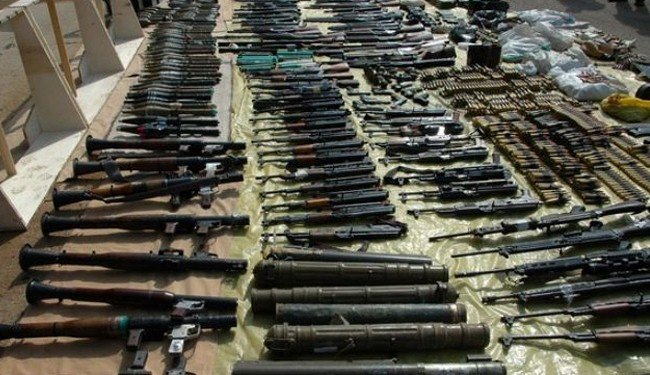 Some of them were seen in complete combat gear in social media posts and couldn't be distinguished from other special forces from across the world. There was no characteristic long beard, or traditional salwar kameez outfit, and certainly no rusted weapons. They looked the part.
They seized these weapons after troops from the Afghan National Defence and Security Forces (Ands) surrendered one city after the other. Some on social media said this made the Taliban the only extremist group with an air force.
The Afghan Air Force was operating 167 aircraft, including attack helicopters and planes, at the end of June, according to a report by the US-based Special Inspector General for Afghanistan Reconstruction (Sigar)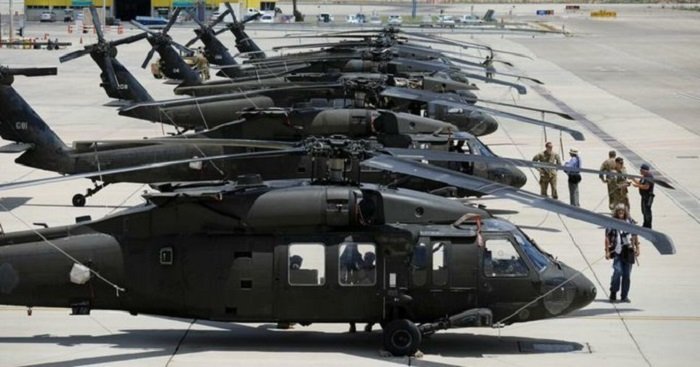 But it's unclear how many of those 167 the Taliban have actually captured. Satellite images of Kandahar airport, given to the BBC by Planet Labs, show a number of Afghan military aircraft parked on the tarmac. An image from six days after the city was taken over by the Taliban shows five aircraft – at least two MI-17 helicopters, two Black Hawks (UH-60) and a third helicopter which could also be a UH-60, according to Angad Singh, a military aviation expert at Delhi-based Observer Research Foundation.