The Taliban captured the city of Zaranj in Afghanistan's Nimruz province. It is the first provincial capital where the Taliban have taken from the Afghan government as they stepped up offensives in two other provinces.
Zaranj was the first provincial capital to fall to the group since the United States reached a deal with the Taliban in February 2020 for a troop pullout. The last time a provincial capital was captured by the Taliban was in 2016 when Kunduz was briefly taken.
A spokesperson for Nimruz's police said that the Taliban had been able to capture the city because of a lack of reinforcements from the government.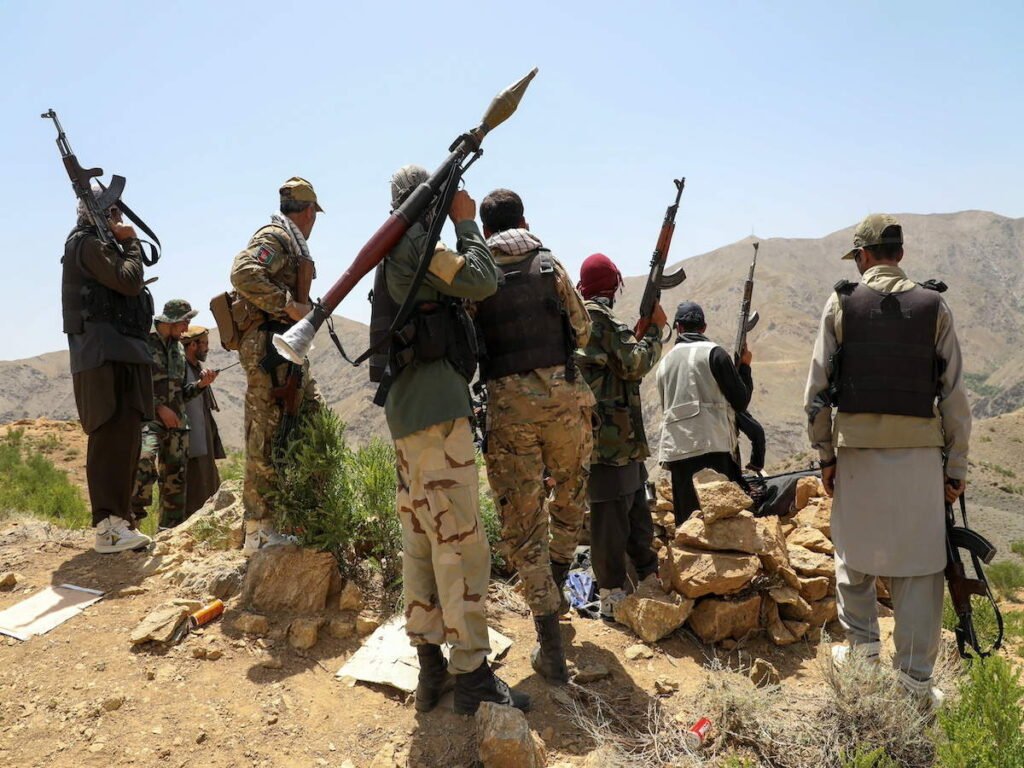 Taliban sources said the group was celebrating, and Zaranj's fall would boost the morale of their fighters in other provinces. A Taliban commander, speaking to Reuters on condition of anonymity, said it has strategic importance as it is on the border with Iran.
"The Taliban have issued pictures of what's going on in Zaranj, which show Taliban fighters in Humvees – vehicles paid for by Americans and NATO countries – taken from the Afghan forces; they're now using them to patrol the streets of Zaranj," Bays said.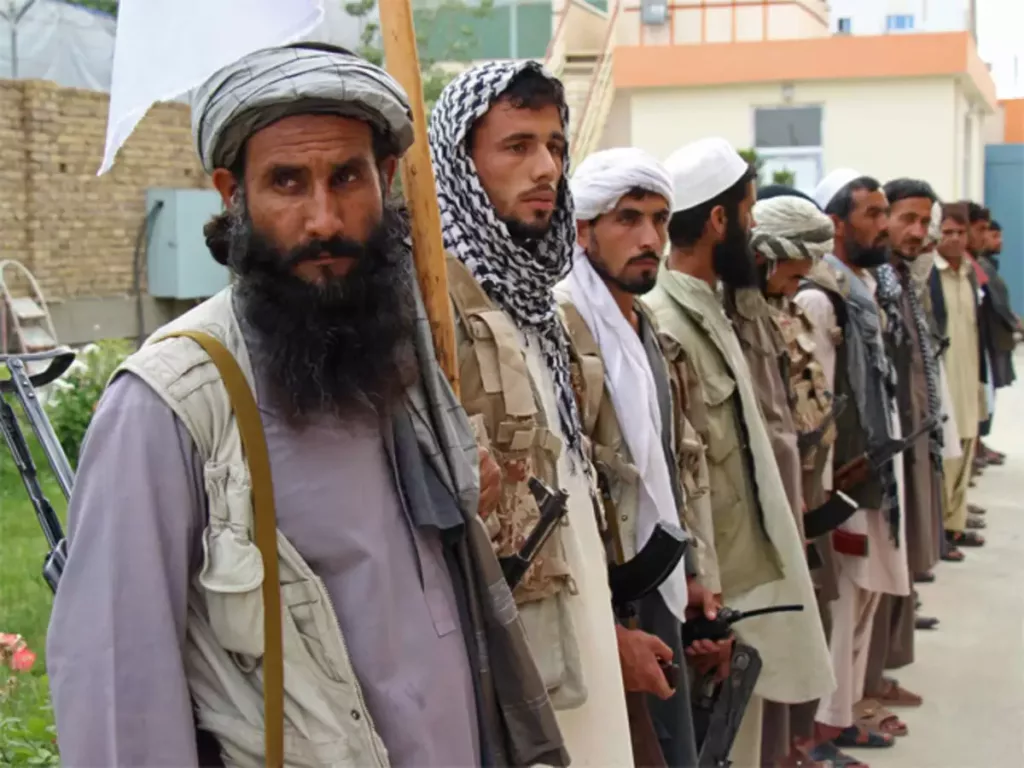 On Friday, the Taliban sent a message to the media saying it had released prisoners from the jail in Zaranj. Qari Yousuf Ahmadi, a spokesman for the Taliban, also said they have taken control of the provincial intelligence headquarters.
Along with their written claim, the Taliban also sent photos and video to the media showing its fighters in the vicinity of government buildings and the entrance gate to the province. One picture shows its fighters stationed outside the provincial governor's compound.
Meanwhile, there have also been reports that the Taliban took control of the city of Lashkar Gah, the capital of Helmand province.
Fighting to reimpose strict Islamic law after being overthrown in 2001 by the US-led forces, the Taliban has intensified its campaign to defeat the US-backed government as foreign forces complete their withdrawal after 20 years of war.
The Taliban captured dozens of districts and border crossings in recent months and put pressure on several provincial capitals, including Herat in the west and Kandahar in the south, as foreign troops withdraw.