A serving Brigadier in Pakistan Army Rashid Naseer has filed a defamation case in London High Court on Tuesday against YouTuber and Major (Retd) Adil Raja.
In this case, Brigadier has challenged the allegations of his involvement in horse-trading for rigging in elections as Adil Raja claimed in his vlog on social media.
As per court papers, Major (retd) Adil Raja, who has been living in UK since April 2022, started his campaign against the Brigadier on June 14, 2022. Adil Raja claimed in a tweet that Brigadier "has taken complete occupation of the Lahore High Court" to rig the upcoming elections, Geo News reported today.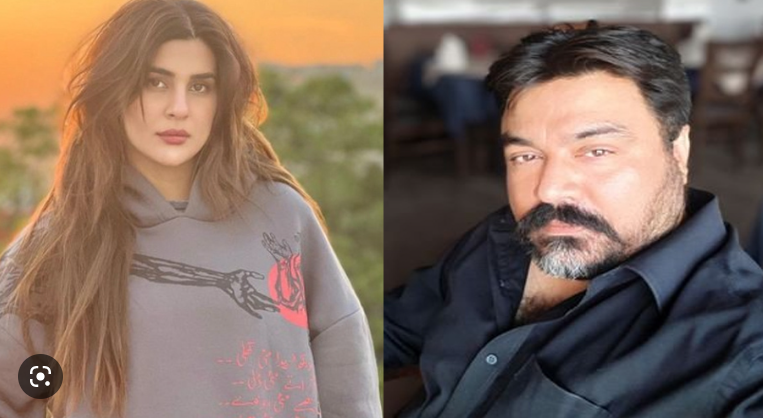 Meanwhile, on June 19, 2022, Raja further alleged that the "sector commander held a number of meetings with Asif Zardari in Lahore."
Major (Retd) Adil Raja, who is known as a pro-PTI ex-army officer, is running his YouTube channel "Soldierspeaks" in which he stated: "Elections Manipulation" and he posted a link to his YouTube video making more allegations.
The court papers also point out that the serving Brigadier Rashid Naseer filed a case in the court through his UK lawyers on August 11, 2022.
Moreover, the defendant Raja also confirmed to Geo News: "The serving military brigadier has filed a defamation case against me."
Brigadier's lawyers have informed the London Court that Major (retd) Raja "conducted a determined and prolific social media campaign against the claimant. Raja shared many Tweets and videos, and most of them are seriously defamatory of the claimant".
Also, Adil Raja also accused Brigadier Rashid Naseer of controlling huge funds to support the Pakistan Muslim League-Nawaz (PML-N) and Pakistan Democratic Movement's (PDM) to win elections in Punjab using corrupt means.
Meanwhile, the YouTuber also accused the brigadier of being involved in politics and "horse-trading" for General (retd) Bajwa. Brigaider also got registered fake cases Raja in Punjab, YouTuber added.
Importantly, Major (retd) Adil Raja disappeared from Islamabad and reached London in April 2022, soon after ouster of Imran Khan and PTI from the federal government.
Major (Retd) Raja left Pakistan after developing differences with his former organisation. Raja shared many controversial messages, alleging a "regime change" conspiracy, naming several serving military officers.
Meanwhile, in this week, Adil Raja has thrown more mud of former army chief Gen. Bajwa saying Bajwa's indecent videos with top Pakistani actresses have been recorded in safe houses/guest houses of ISI.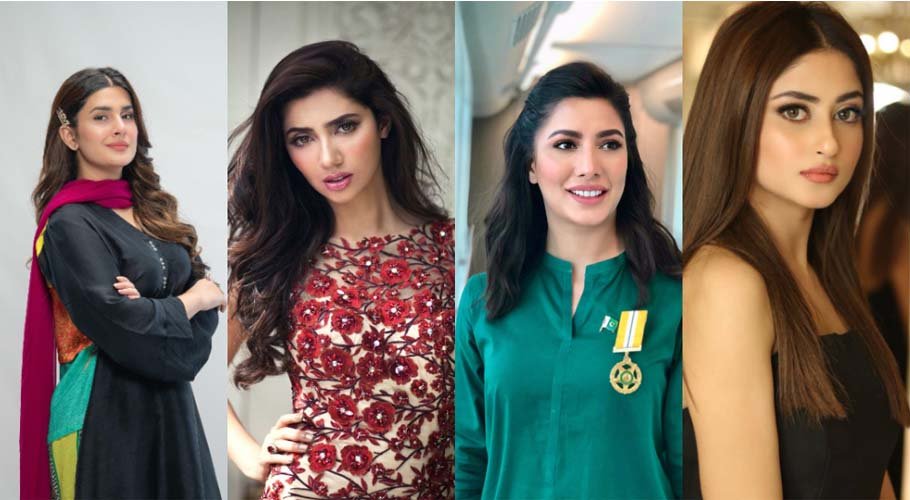 A storm has emerged on the social media, especially Twitter after Pakistani showbiz celebrities such as Kubra Khan, Sajal Aly, Mehwish Hayat, Mahira Khan, and others have condemned Adil Raja and termed his allegations baseless, meant to damage their image and integrity.
Kubra Khan and others have warned Adil Raja of filing damage suit in London for levelling baseless allegations to tarnish their image.