TOKYO: Saudi female athlete has created history by participating in the ongoing Tokyo Olympics as Saudi government has eliminated many barriers regarding socialisation of women.
Only a few weeks ago, Yasmine Al-Dabbagh was an unknown Saudi sprinter with big dreams. However, last week the whole world got to see her face as she, alongside Saudi rower Husein Alireza, had the honor of carrying Saudi Arabia's flag at the opening ceremony of Tokyo 2020.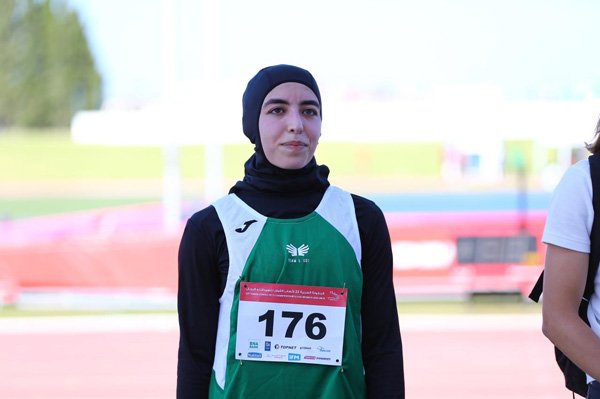 For the 23-year-old, as for the rest of 33-strong Saudi Olympic delegation, there is no greater honor than representing her country.

"It means the world to me, especially being part of a diverse and expansive team representing so many different activities," Al-Dabbagh told Arab News. "Everything from judo, to table tennis, rowing, karate, archery, weightlifting, swimming, shooting and football. The sports sector in Saudi Arabia has witnessed unprecedented growth and investment, thanks to Crown Prince (Mohammed bin Salman's) Vision 2030.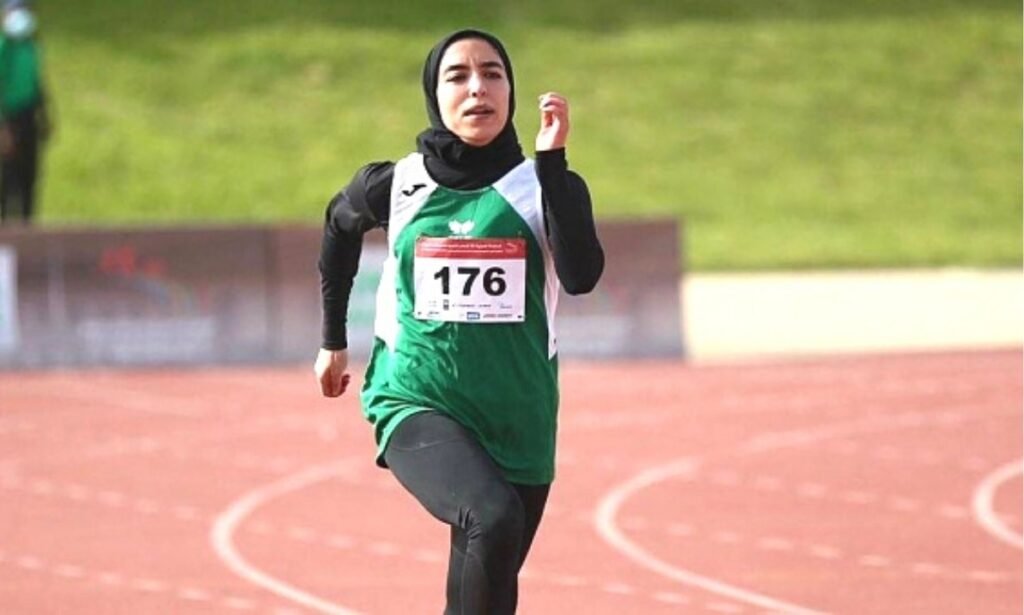 "As Saudi athletes, we are all proud of the important role sports plays in the country's transformation. We have a great sporting ecosystem, that allows us to perform at the highest level and I can't wait to go out on the track, to repay that faith by performing to the best of my ability."