Saudi Arabia-UAE release hundreds of prisoners in respect of Ramazan
Saudi Arabi and the United Arab Emirates have released hundreds of prisoners ahead of the start of the holy fasting month, Ramazan.
Both countries released the prisoners involved in petty crimes to mark respect for the fasting month.
Saudi Arabia's Director General of the Prisons Department said that the process of releasing the prisoners was enforced in accordance with the King's decree and the directive of the Minister of Interior, Prince Abdulaziz bin Saud bin Nayef.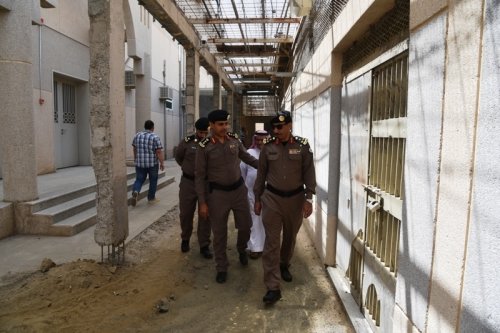 He said, "The decision was taken as part of the country's efforts to promote mercy and forgiveness during the holy month."
He further stated that the prisoners released from jails included both Saudis and foreign nationals who were in prisons for minor offenses.
Meanwhile, the ruler of the United Arab Emirates also pardoned more than one thousand prisoners' punishment and released them before the beginning of the holy month.
Sheikh Mohammed bin Rashid, Ruler of Dubai, pardoned 1,025 prisoners before the start of Ramadan and they were released forthwith.
In the Kingdom of Saudi Arabia and UAE, it is a tradition that prisoners facing petty crimes are released ahead of the beginning of the holy month of fasting.