Saudi Arabia restores diplomatic ties with canada after a gap of five years
After a gap of five years, Saudi Arabia today announced that it is restoring diplomatic ties with Canada.
The decision is an outcome of a meeting between Saudi Crown Prince Mohammed bin Salman and Canadian Prime Minister Justin Trudeau. The meeting took place on the sidelines of the Asia-Pacific Economic Cooperation forum in Bangkok in November 2022.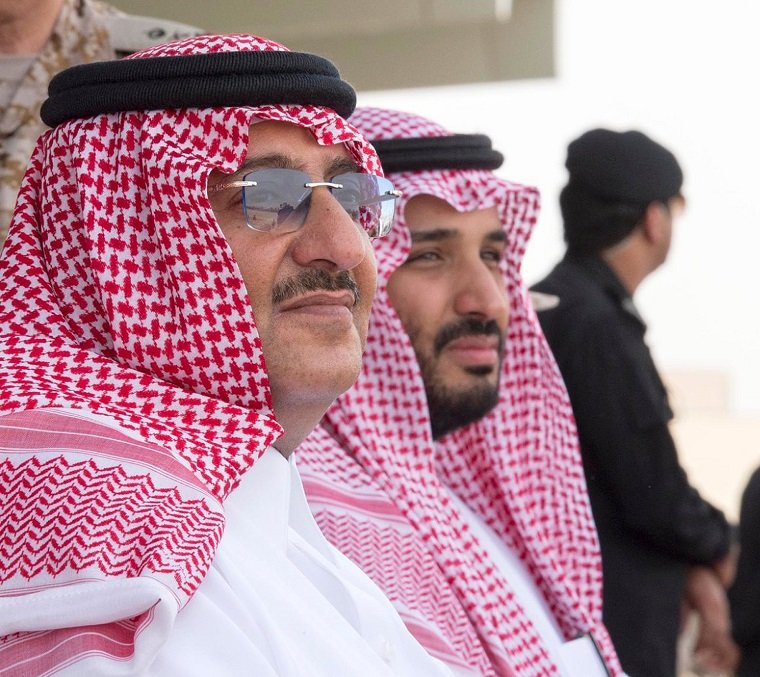 The Saudi Ministry said, "The desire of both sides to restore relations was based on mutual respect and common interests." 
The move aims to revive relations to how they were before a diplomatic tussle between two countries. In this rift Riyadh felt that Ottawa was interfering in the Kingdom's internal affairs, which damaged ties between the nations in 2018. 
Canadian Ministry welcomes Saudi decision of restoring diplomatic ties
The Canadian foreign ministry said, "Jean-Philippe Linteau would be the new ambassador to the Kingdom. Linteau was most recently the consul general of Canada in Dubai."
However, the Saudi foreign ministry did not said who the Kingdom's ambassador to Ottawa would be. 
In 2018, the spat led to Riyadh recalling its ambassador and expelling Ottawa's envoy to the Kingdom of Saudi Arabia.
Notably, after this spat, Saudi Arabia froze new investment in Canada, suspended a scholarship program to the North American country, and also ended flights to Canada by Saudi national carrier. 
Former Canadian Prime Minister Stephen Harper was pleased to see the countries restore their diplomatic relations. He also congratulated Linteau on his appointment as Ambassador to KSA.
"The Kingdom is a longtime regional partner, one with whom we share many interests," Harper tweeted.
Dennis Horak, the Canadian ambassador expelled from Riyadh in 2018, said that the Kingdom of Saudi Arabia was an important regional player.
"I think having full diplomatic relations with them allows us to have our voices heard at senior levels, which in Saudi Arabia is what matters," he told the CBC.