Saudi Arabia and Ukraine sign $400 million aid deals
Saudi Arabia and Ukraine signed aid deals worth $400 million on Monday. Both countries signed an agreement and a Memorandum of Understanding (MoU).
Saudi Foreign Minister Prince Faisal bin Farhan, and Andriy Yermak, head of the office of the president of Ukraine participated in the signing ceremony in Kyiv, the capital city of Ukraine.
The deals also include Saudi Arabia's humanitarian assistance of $100 million to Ukraine.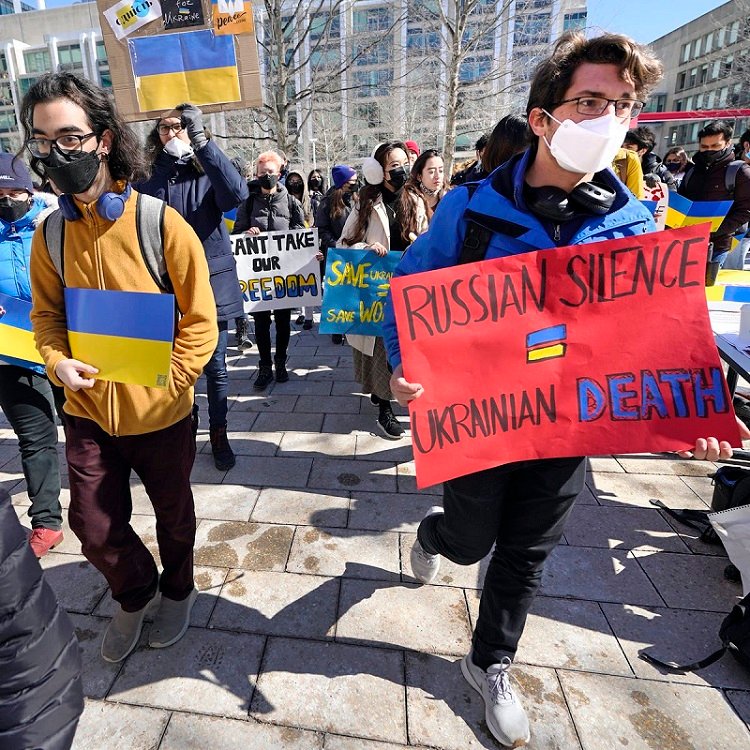 In October last year, Saudi Crown Prince Mohammed bin Salman made a commitment with Ukrainian President Volodymyr Zelensky to give an additional humanitarian aid to Ukraine.
Meanwhile, the MoU involves the financing of oil derivatives worth $300 million. It is a Saudi government's grant for Ukraine.
The CEO of Saudi Development Fund Sultan bin Abdulrahman Al-Marshad, and Ukraine's Energy Minister German Galushchenko signed the MoU.
The Saudi Press Agency said that the agreement and the MoU reflected Saudi Arabia's support to Ukraine.
Meanwhile, Prince Faisal of Saudi Arabia said that KSA was working with Ukraine to mitigate the economic effects of the conflict in the country.
He was discussing opportunities for continued investment cooperation with Ukraine, he added.
Russian invasion of Ukraine will complete a year, on Feb 28, 2023. Last year, Russian forces invaded Ukraine on Feb 28. Since then, a war is going on in both countries.
Thousands of soldiers and civilians have died in the war that has impacted the global economy badly. It also triggered inflation to record high in many countries in the world.