Russian President has ordered his country's military to identify spies, traitors, and saboteurs, punish them and strengthen the national defence.
Vladimir Putin said that to strengthen Russia's borders and security services, it was be essential to root out "traitors, spies and saboteurs."
Russian President gave this order to his military while speaking on Security Services Day that is celebrated widely in Russia.
Putin also directed his security personnel to protect the borders, enhance control of society, and maximise their "use of the operational, technical and personnel potential" to prevent risks from internal and foreign traitors.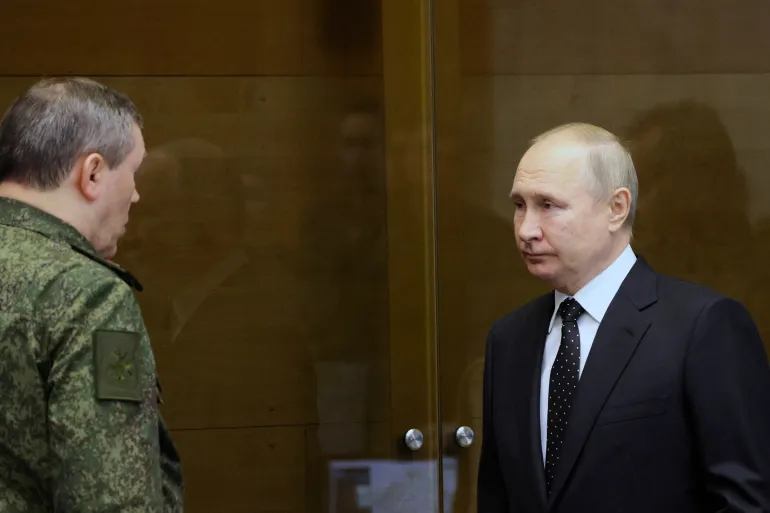 Putin said, "Maximum composure, concentration of forces is now required from counterintelligence agencies, including military intelligence."
"It is necessary to severely suppress the actions of foreign special services, quickly identify traitors, spies and saboteurs," TASS said quoting Russian President.