Russia is preparing for a long war with Ukraine, Brigadier General Oleksiy Gromov of Ukraine told media.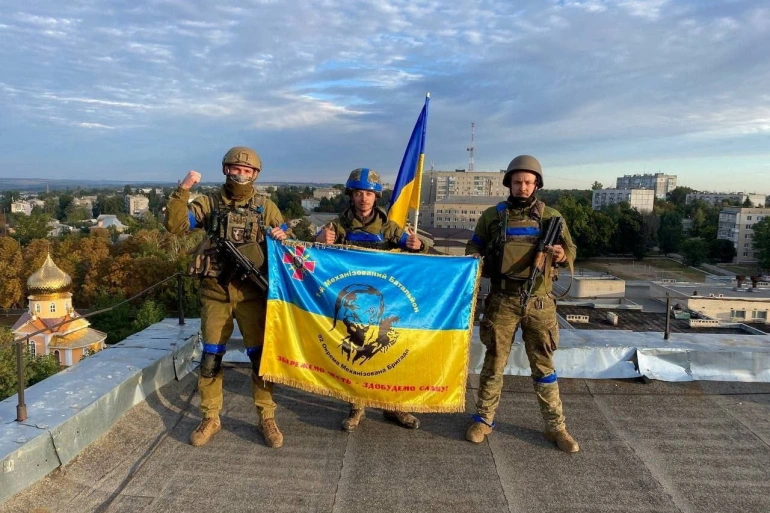 He said that Russia is digging in for a prolonged battle and wants to conquer the whole of Ukraine.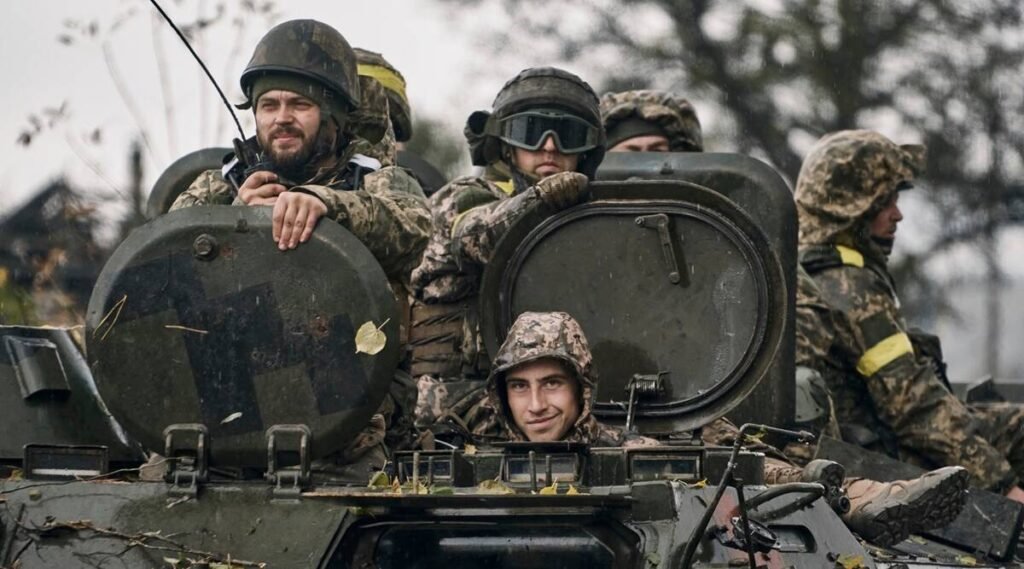 Ukrainian General further stated that Russian forces pounded two strategic cities while Kyiv's troops shelled Donetsk area under Russian control in the east.
"The main objective of Moscow remains seizing entire Ukraine and not allowing Ukraine's Euro-Atlantic integration," said Gromov.
Russia and Ukraine have ruled out a truce on the occasion of Christmas, starting from Dec 25, and currently no talks are being held to stop or end 10-month-old conflict.