LAHORE/ISLAMABAD: Punjab government has decided to repatriate 200,000 Afghanis illegally staying in the province.
Through a recent survey, the law enforcement agencies (LEAs) informed the caretaker chief minister about the presence of a large number of illegal Afghan nationals in Punjab province.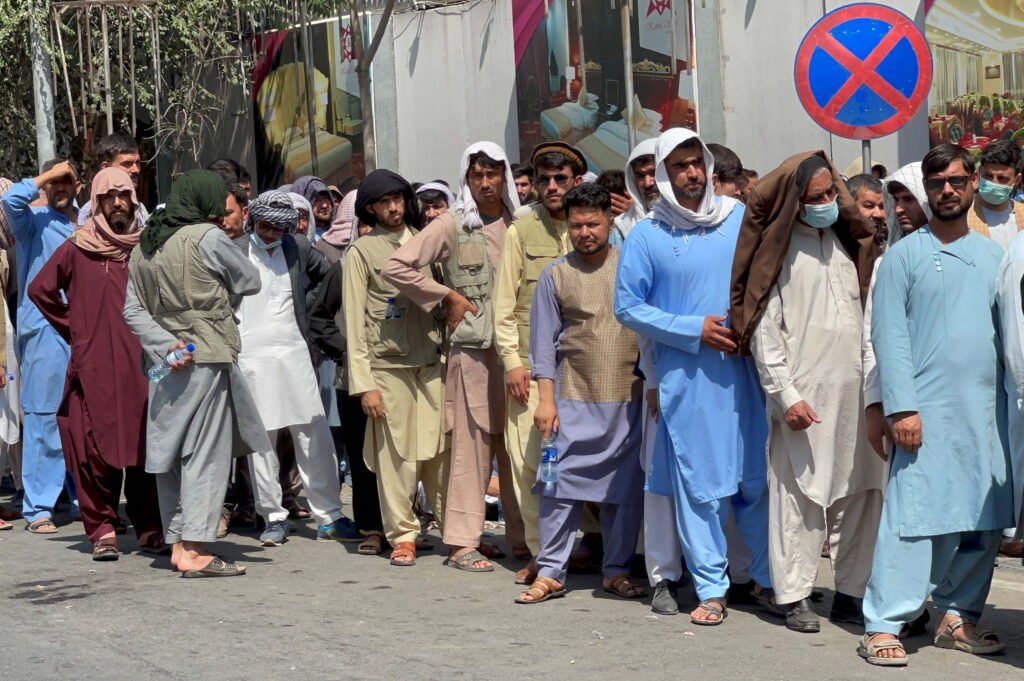 Consequently, the Apex Committee of the Punjab government decided to send all illegal Afghanis back to their country as soon as possible.
At present, over 0.2 million Afghans are staying in the Punjab province. Their number kept on growing in recent years in the absence of a check and balance.
The provincial government also decided to launch a media campaign about the repatriation of Afghan refugees back to their homeland.
The Punjab government also decided to develop a tracking mechanism that contains all related details about the refugees living in the province.