DAVOS: Palestinian state is key to true stability in the Middle East region, said Saudi Arabia's Foreign Minister Prince Faisal bin Farhan on the sidelines of the World Economic Forum (WEF) in Davos. Earlier in a panel discussion at the WEF he expressed his optimism about the Middle East, but called the Palestinian crisis the "biggest drag" on the region.
Foreign Minister Faisal bin Farhan said that normalization with the Jewish state is in the region's interest, but 'true normalization and true stability will only usher in the middle east by giving the Palestinians hope' and dignity.
normalization of Ties
Israel's Prime Minister Benjamin Netanyahu in talks with White House National Security Adviser Jake Sullivan in Jerusalem discussed normalization of ties with Saudi Arabia.
The Saudi foreign ministry tweet followed quoting Prince Faisal stating that "True normalization and true stability will only come through giving the Palestinians hope and dignity and that requires giving the Palestinians a state."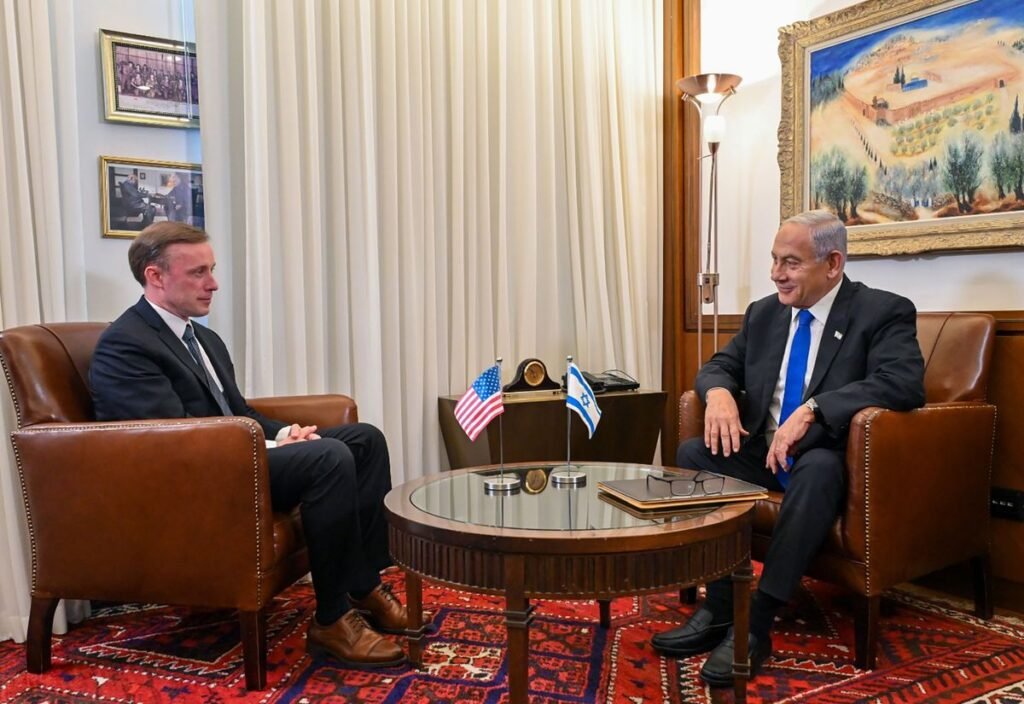 The Israeli leader's office shared that "In their talks Netanyahu and Sullivan discussed "measures to deepen the Abraham Accord, with an emphasis on a breakthrough with Saudi Arabia".
Prince Faisal bin Farhan urged the new Israeli government to engage seriously with the Palestinians to resolve the issue.
Abraham Accords
The US-brokered Abraham Accords in 2020 saw the United Arab Emirates and Bahrain establish full diplomatic ties with Israel. Netanyahu has repeatedly expressed his desire to see Saudi Arabia join the list. But Saudi Arabia repeatedly refused to establish formal ties with Israel due to its occupation of Palestinian territories. While Saudi Arabia is a close partner of the US.