BARCELONA/ISLAMABAD: Spain's Police arrested a Pakistani whose Spanish daughters were murdered in Pakistan under mysterious circumstances in 2022.
Two daughters of Pakistani family, living in Spain, were murdered in Gujrat city by none other than their family members in dubious 'honor killing'.
Relatives of 24-year-old Aneesa Abbas and 21-year-old Arooj, both real sisters, murdered them in Gujrat city in May 2022.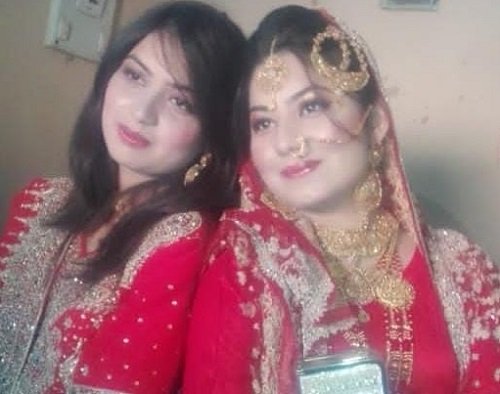 Spanish police officials are looking to establish a Pakistani man's link to the plot that led to the murder of his two forcibly married daughters. Both sisters did not like their forced marriages.
According to police, family members of both the girls first strangled them and later on shot them dead in the name of "honour killing".
Gujrat police said the two sisters attempted to get a divorce from their husbands (also their cousins) due to their forced marriages. Their husbands put pressure on them to migrate to Spain.
According to police, the family convinced both sisters to come to Pakistan for a few days and then killed them.
In Pakistan, a brutal patriarchal practice of "honour killings" involve women who develop illicit relationships with men.
In 2021, the Human Rights Commission of Pakistan reported over 470 cases of honour killings.