Washington: The Biden administration on Wednesday added 24 companies and other entities to its export control list for supporting Russia's defence industrial base, Pakistan's nuclear activities or for supplying an Iranian electronics company.
The US Commerce department banned the entities based in Latvia, Pakistan, Russia, Singapore and Switzerland over US national security and foreign policy concerns.
The companies include Fiber Optic Solutions in Latvia, which produces fiber optic gyroscopes and other equipment. Russia's AO Kraftway Corporation PSC, which calls itself one of the biggest Russian IT companies, builds and sells a wide range of IT solutions, including hardware manufacturing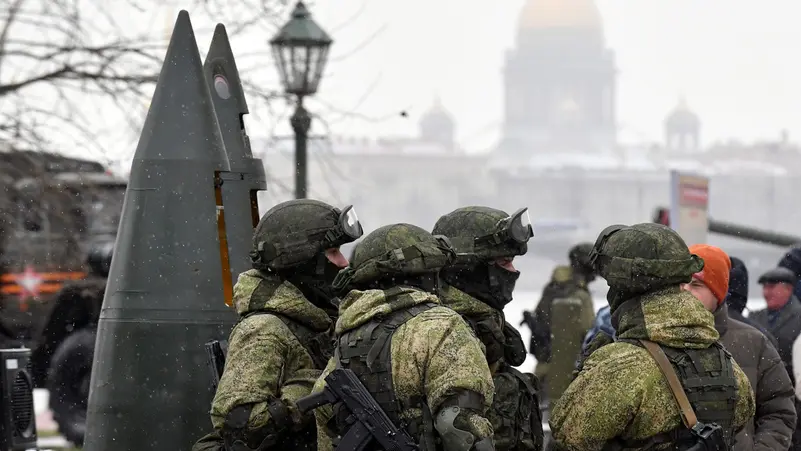 Ten companies in Pakistan and UAE are among the banned firms. These are said to pose unacceptable risks of using or diverting items for Pakistan's nuclear activities or are involved in Pakistan's "nuclear and missile proliferation-related activities."
Four trading and supply companies in Singapore are blacklisted for supplying or attempting to supply an Iranian electronics company, Pardazan System Namad Arman. US Treasury had earlier slammed sanctions on it in 2018.