ISLAMABAD: Pakistan's National Security Adviser Dr Moeed Yusuf has informed the US officials that Pakistan was not in a position to host more Afghan refugees. He also asked the US officials not to abandon Afghanistan in haste.
Pakistan's Inter-Services Intelligence (ISI) Director General Lt General Faiz Hameed also held meetings with American security officials and discussed with them important issues pertaining to Afghanistan. NSA Dr Moeed and DG ISI visited Washington last week to meet the US officials and discuss with them possible cooperation relating to Afghanistan.
Both the high-ranking officials said that Pakistan wants the US to remain engaged with the Afghan situation in order to ensure that there is some political settlement after its withdrawal instead of civil war. Prime Minister Imran Khan also recently criticised the US approach and blamed Washington for the Afghan mess.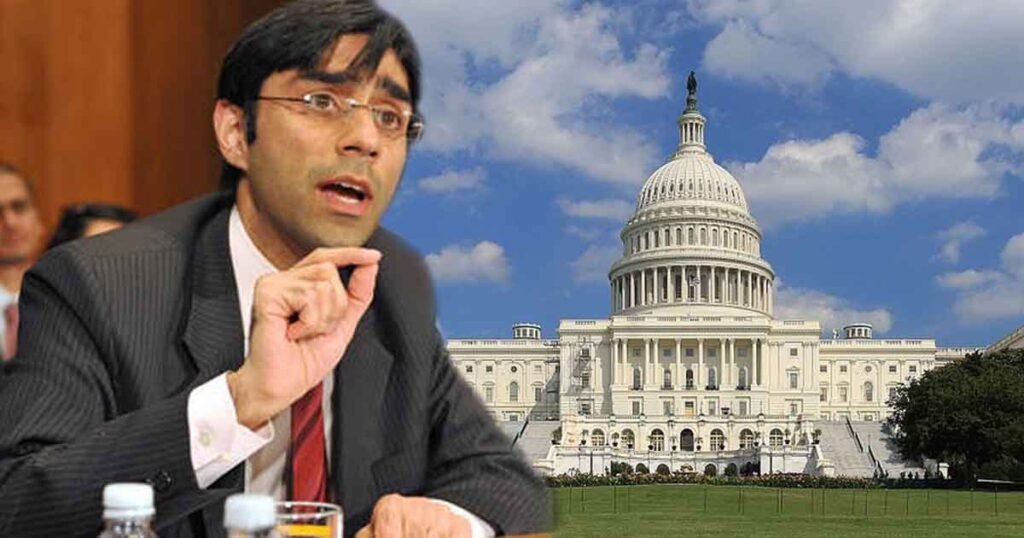 The worry in Pakistan is that the US may abandon Afghanistan altogether leaving regional countries to face the blowback of a potential civil war in Afghanistan. It is because of this reason that Pakistan has been working with regional countries including Russia and China to prevent the civil war in Afghanistan.
Meanwhile, Russia and China are also critical of the US strategy on Afghanistan and publicly blamed Washington for leaving the neighbouring country in a total mess. But given the role of the US, Pakistan, Russia and China are still seeking to engage with the Biden administration.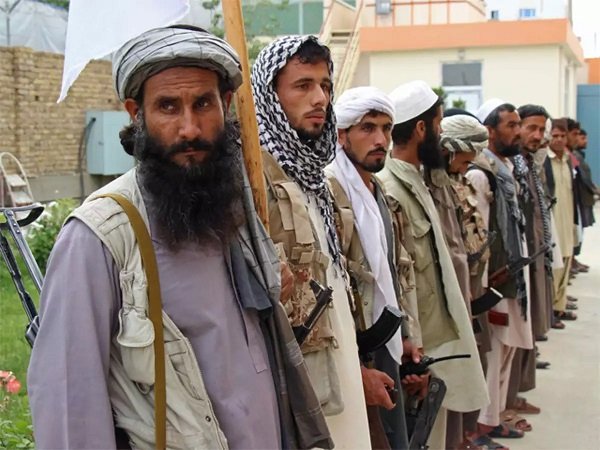 For this purpose senior officials of Pakistan, China, Russia and the US are scheduled to meet in Doha on August 11 to discuss the current situation in Afghanistan and discuss ways to seek a political settlement.
In Washington while the NSA and the ISI director general shared Pakistan's perspective, the US conveyed its expectations. Despite Pakistan's insistence on not having a similar influence over the Afghan Taliban, the US feels Pakistan can still play an important role.
Dr Moeed dispelled the impression that Pakistan has great influence over the Taliban. If that was the case, Pakistan would have at least persuaded the Taliban to force out the banned Tehreek-e-Taliban Pakistan (TTP) from Afghanistan.