Pakistan delivers more relief goods to Turkiye via three airplanes
ISLAMABAD/ANKARA: Pakistan delivers more relief goods to Turikye via three airplanes. The government dispatched relief goods to help earthquake-affected people in Turkiye.
A special chartered flight operation launched by the Government of Pakistan to ensure delivery of earthquake relief supplies in the month of March delivered goods. On average, Pakistan is sending over 2400 tents to Turkiye daily.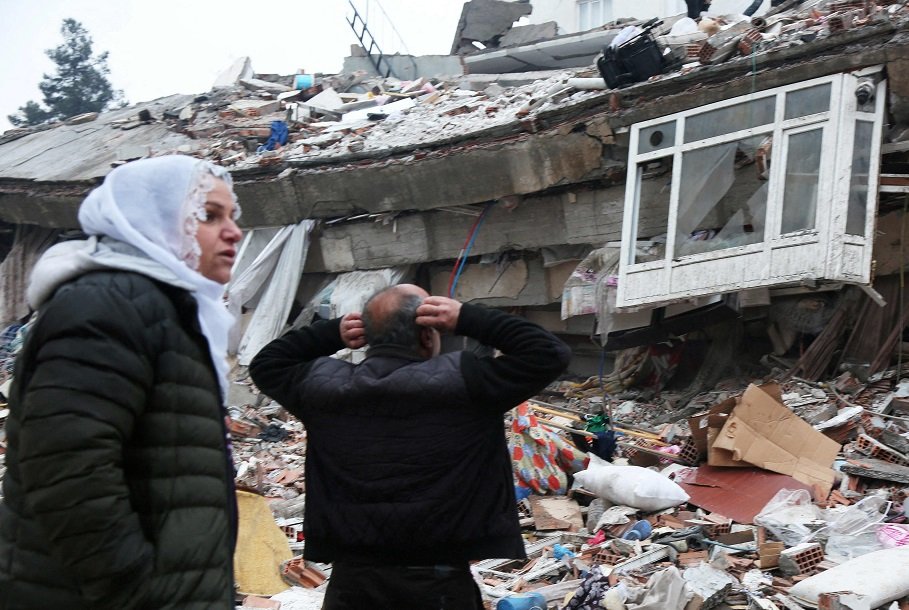 Today, three flights carrying 1200, 1400, and 1200 tents each reached Adana, Turkiye. The Embassy of Pakistan in Ankara stated this on Thursday.
According to Embassy, since 11 March 2023, 9,800 tents have been delivered to Turkiye through 8 flights.
Factories in Pakistan are working at full capacity to ensure mass production of winterized, water, and fireproof tents for the quake affectees in Turkiye.
Under the directions of Prime Minister Shehbaz Sharif, all three transport routes i.e air, road, and railways are being used.
In addition to this special flight series, 10 aircraft have brought relief assistance goods to Turkiye. It includes three Pakistan Air Force (PAF) C-130, one PAF IL-78, one Turkish Military aircraft, two Turkish cargo, and three PIA Chartered flights. Furthermore, relief goods are being sent through belly space available on regular PIA flights to Istanbul. Also, a 21-truck convoy delivered approx 275 tons of relief goods to Malatya in the month of February. Three ships carrying earthquake relief supplies are en route to Turkiye, which will arrive at Mersin in the third week of March.
Pakistan will continue its relief operations till complete recovery and rehabilitation, as stated by Prime Minister Sharif.