ISLAMABAD: About 1,700 journalists have been killed across the globe in the past two decades.
The Reporters Without Borders stated this in its report released on Saturday _ at the end of the year 2022.
Every year, more than 80 journalists are killed throughout the year, RSF said.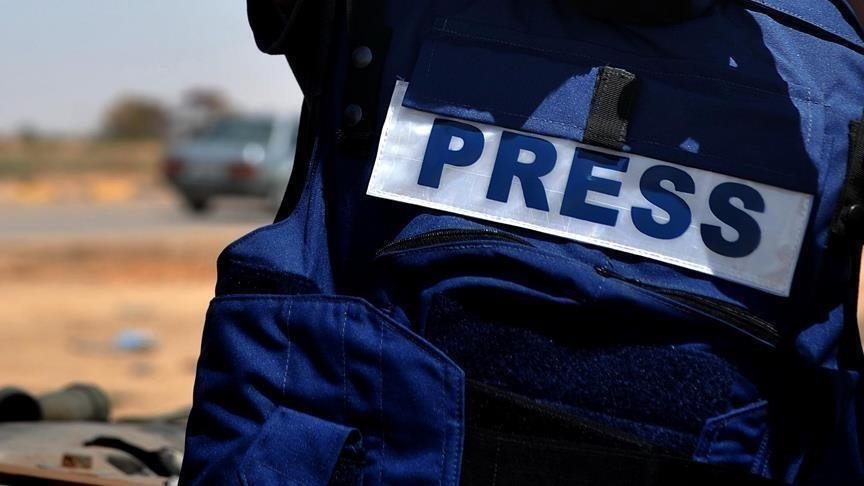 According to RSF, 93 Pakistani journalists have been killed in the past 20 years. From 2003 to 2022, the journalists faced the most difficult time in the line of their duty.
"Behind the figures, there personalities, talent, and commitment of those who have sacrificed their lives for their information gathering, their search for the truth and their passion for journalism," RSF secretary-general Christophe Deloire said.
He said that Iraq and Syria proved the most deadly countries for the journalists. About 578 journalists have been killed in both these countries, he added.
Mexico (125 killed), the Philippines (107), Pakistan (93), Afghanistan (81) and Somalia (78) are dangerous countries for journalists after Iraq and Syria.
According to the RSF report, "2012 and 2013 were the darkest years" mainly because of war in Syria" which led to most killing _ 144 in 2012 and 142 in 2022.
Russia-Ukraine war
The RSF said that journalists casualties increased again in 2022 with the beginning of Russia-Ukraine war on Feb 28. Since then, 58 journalists have lost their lives _ up from 51 a year ago in the world.
So far, according to the RSF, eight journalists have died in Ukraine since Russian invasion.