Saudi Arabia today reduced the provision of Zamzam water to pilgrims with the aim to save wastage of holy water.
According to a Saudi notification issued today (Dec 31), only 5-liter Zamzam water will be provided to foreign pilgrims holding Umra/Hajj valid visas.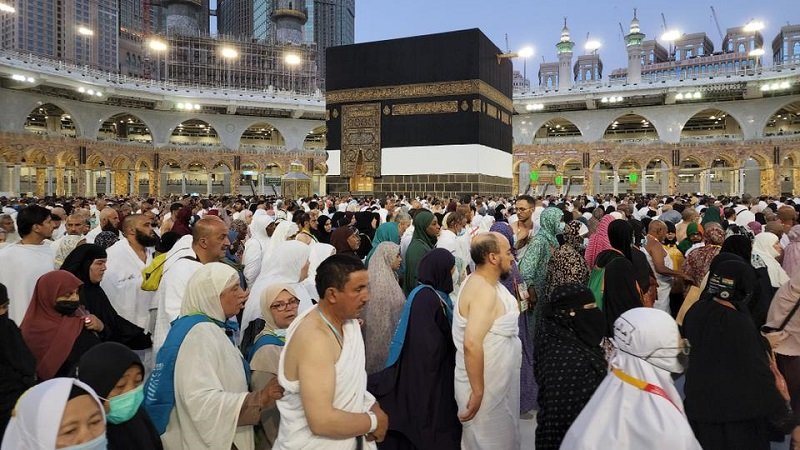 The pilgrims will be able to take holy water in the prescribed 5-liter bottle only.
On Saturday, Saudi authorities directed all the airlines at the King Abdul Aziz International Airport to implement the new order with immediate effect.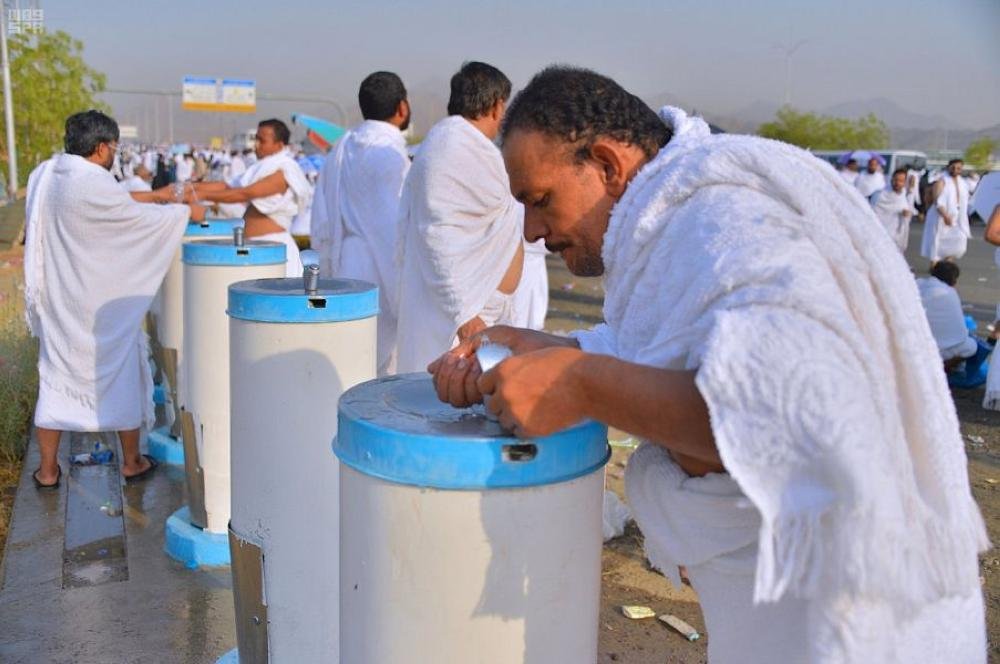 The Executive deputy President for Hajj and Umrah Affairs said that 'regulations and instructions' allow only those passengers to carry ZamZam water on outbound flights who have valid Hajj or Umra visas.
He said that the passengers will take with them a singular bottle of ZamZam water.
Furthermore, Saudi authorities said that the water bottle must be one of the regular bottles with five liters capacity designated for air transport.
The King Abdullah Bin Abdul Aziz ZamZam Water company is producing bottles for Zamzam water for international pilgrims.