QUETTA/ISLAMABAD: Afghanistan security forces killed a Pakistani and injured a dozen people in another attack into Pakistan at the Chaman border crossing.
In this week, it was the second attack in which Afghan forces used heavy weapons to target civilians.
On Thursday, Afghan forces again started unprovoked fire on Pakistan side of Chaman border with heavy weapons in Kali Musa area near the border.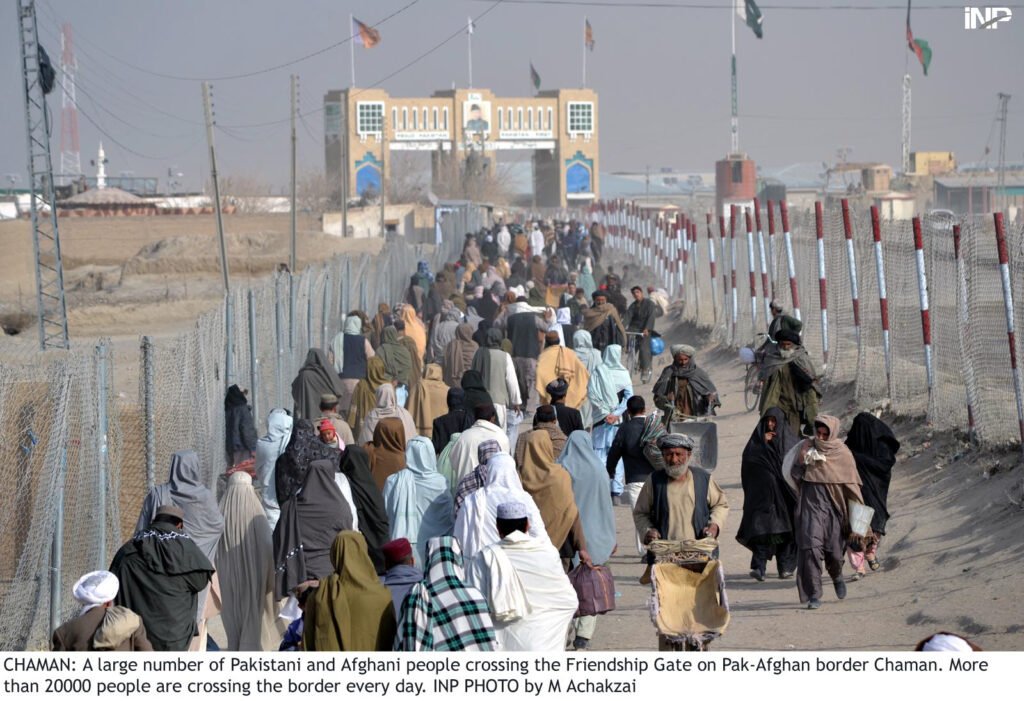 The security forces of Pakistan also retaliated to the cross-border aggression of Afghan forces.
According to security officials, about 12 Pakistanis including two women and children sustained injuries in the fresh attack.
The injured people were shifted to district headquarters (DHQ) hospital.
Deputy commissioner of Chaman has also confirmed the incident which caused one casualty of civilian.
Last week, defence minister Khawaja Asif said that Afghan government has apologised for the attack as a result of which the Pakistan government has reopened the Chaman border.
However, within a week second attack by Afghan security forces indicates that things are not going well between the two countries at diplomatic level.