ISLAMABAD: Hina Rabbani Khar, Minister of State for Foreign Affairs said that no country has used terrorism better than India.
She also said that India is a rogue state which is involved in terror attacks in Pakistan.
Addressing a press conference in Islamabad today, she said that that terrorism poses a serious threat to peace.
She also said that Pakistan had been at the receiving end of this scourge for long.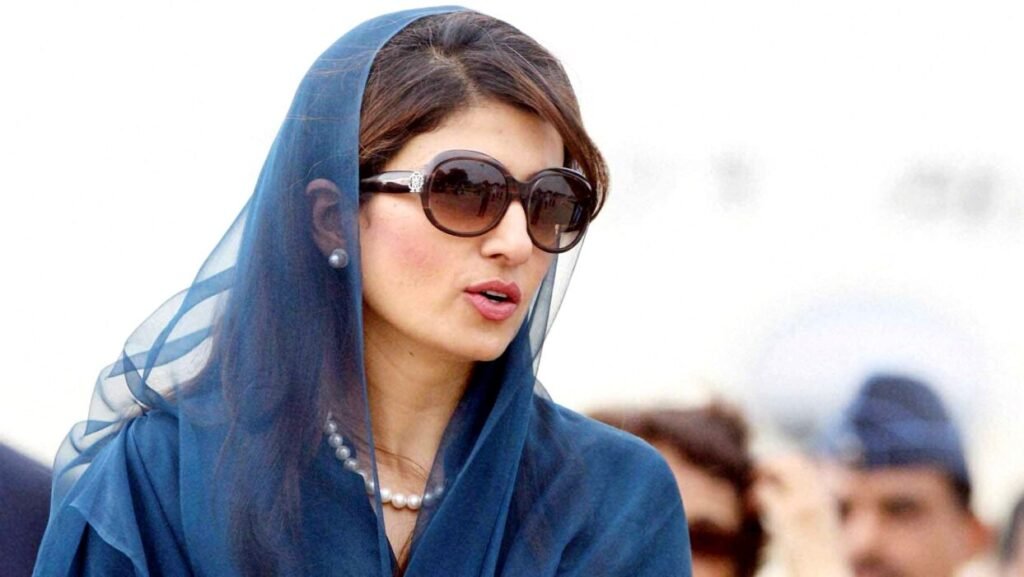 Ms Khar said, "I wish I was here to be talking to you how SAARC is prospering, how regional connectivity is happening, we are at a unique place where perpetrators of terrorism are projecting themselves to be the greatest victims of terrorism."
"As perpetrators of terrorism are drum-beating as Security Council presidents to talk about terrorism from imaginary sources. And we are also at a unique place because no one is willing to call the bluff, to call out the clear, simple, glaring hypocrisy," she added.
Hina Rabbani Khar said that Pakistan has "undeniable, indisputable" evidence, it was vital to "call a spade a spade".
She further said, "This particular effort is to bring to the attention of the world and to expect them and encourage them to see things based on evidence."
She highlighted that Interior Minister Rana Sanaullah had already held a press conference a day earlier on the blast in Lahore's Johar Town in 2021.
Hina Rabbani Khar said that earlier the foreign secretary called the diplomatic corps and shared with them the "dossier".
"This dossier, as you already know, has details, evidence of how India has found to be fully behind this particular incident which led to the loss of lives. And we do not, unlike our neighbours, go the next day and blame one country or the other. We waited till we had strong hard evidence to be making the case we are making today."
About the Lahore blast, Ms Khar said there was clear evidence of the terrorist attack that was "planned and supported" by India.
"It reflects India's persistent hostility towards my country and the use of terrorist proxies to achieve terrorist objectives."
Khar went on to say that some of the perpetrators of the attack had been brought to justice, but also said that the "masterminds and the facilitators" remained at large and "under Indian state patronage and protection".
"I can assure you that the government of government of Pakistan will pursue this relentlessly at every level."
More to follow…………….