Nikki Haley, the former South Carolina governor and Trump-era ambassador to the U.N., announced her run for the White House in a video posted on Twitter early Tuesday morning.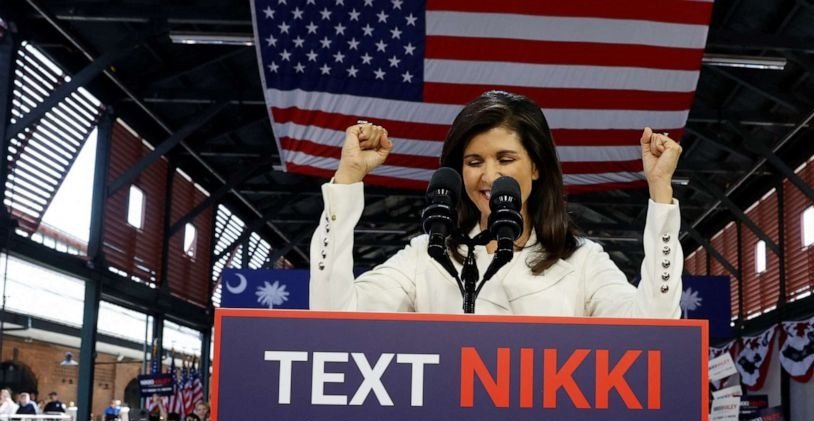 Highlighting her history as a daughter of South Carolina and her tenure as South Carolina's governor and U.S. ambassador to the United Nations in the Trump administration, Haley positioned herself as an experienced alternative to politics as usual.
"The Washington establishment has failed us over and over and over again," Haley said, before calling for a "new generation" of leadership, NPR reported today.
Haley outlined some of the threats facing the U.S. today, including China and Russia.
"They all think we can be bullied. Kicked around. You should know this about me: I don't put up with bullies," she said as the video showed pictures of her sitting on the U.N. Security Council.
"And when you kick back, it hurts them more if you're wearing heels," Haley said with a smile, in a nod to her gender as the first woman to throw her hat into the ring in the 2024 presidential race. Courtesy: NPR.com