Unknown gunmen assassinated mayor of Karbala, Abeer Salim Al-Khafaji. Karbala is a city southwest of the Iraqi capital, Baghdad. Attackers shot bullets in the chest of mayor of Karbala.

Al-Khafaji was killed by gunmen while supervising a municipal campaign accompanied by security forces to stop abuses in the Al-Mamlji area.

A security official said Al-Khafaji was shot along with two municipality employees by individuals who opposed the removal of abuses, adding that the accident occurred on Al-Hur Road near Al-Safwa College in Al-Zahraa residential neighborhood on Tuesday.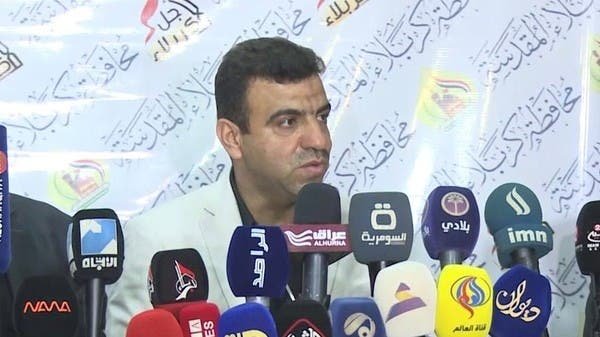 Since the uprising of popular protests in Iraq in October 2019, more than 70 activists have been subjected to assassination attempts, while dozens of others have been kidnapped.
The mayor of the holy city of Karbala was shot dead during a riot in the Al-Moallemchi neighborhood on Tuesday, and he died after being transferred to Imam Hussein Hospital.
The assailants shot and killed Abir Salim with three bullets. The identity and motive of the armed assailants are still unknown.
The governor of Karbala, Moali, declared three days of public mourning in this holy province following the assassination of Karbala mayor Abir Salim by unknown individuals.