Indonesian rescuers have recovered a six-year old boy from the rubble of his house collapsed in the earthquake this week.
Azka Maulana Malik, six-year old was lying under mattress when rescuers found him under the debris during search for survivors in Cianjur. Minor boy survived the earthquake because he was protected by a mattress.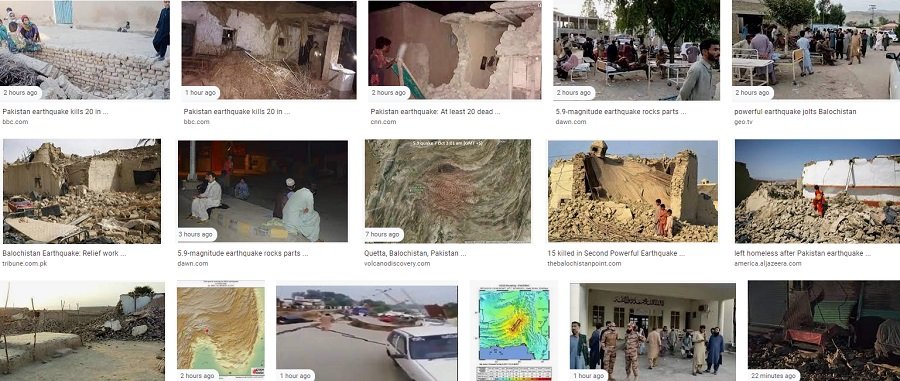 Azka Maulana Malik remained trapped for two days and the relief workers found him alive _ next to the body of his dead grandmother.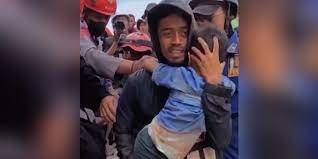 The minor boy appeared calm as he was recovered by the rescue team in a video that was shared online by the local fire department.
"(Azka) is fine now, not wounded. The doctor said he's only weak because he's hungry," said Salman Alfarisi, a relative of Azka as he held boy's hand outside the quake-damaged hospital.
Mother of Azka had been killed in Monday's quake. In the catastrophic earthquake, more than 270 people were killed in Java province of Indonesia.