Jemima wishes 'Ramadan Mubarak' and Says it is time for charity, jalebis, forgiveness
With the beginning of the holy month of fasting, Jamima Goldsmith wish a "Happy Ramadan" to everyone in Pakistan and abroad.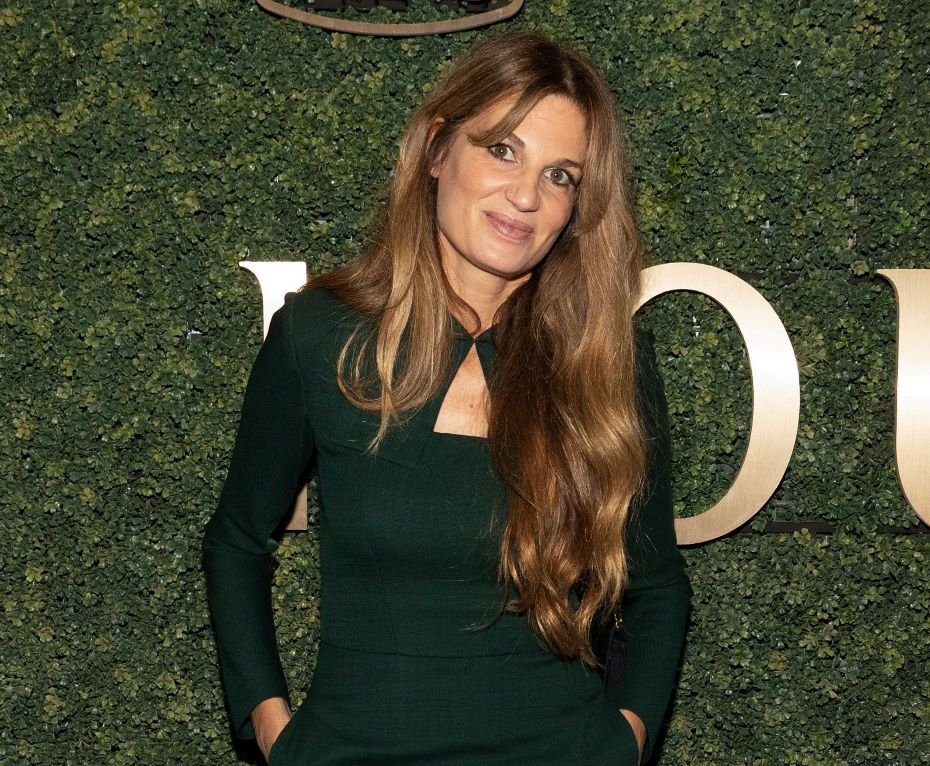 Through her Twitter account, former spouse of former prime minister Imran Khan said that the Holy month of Ramadan was her "favourite" time in Pakistan.
"Ramadan in Pakistan was my favourite time. A month not just of fasting but also of good intentions & trying to be a better person — no gossiping, swearing, boasting or lying. A time for contemplation, charity, kindness, forgiveness, family & jalebis. Ramadan Mubarak," Jamima said.
Jamima also shared a short clip of her movie What's Love Got to Do with It?. It is a romantic comedy movie, starring showbiz icons _ Pakistani actress Sajal Aly and Indian iconic star Shabana Azmi.
In this clip, we can see a glimpse of a family sitting around a dinner table. Indian showbiz star, Shabana Azmi, presumably the mother in the movie, serves food, as the two young men banter.
Jemima has always been adored by people across Pakistan, for her consistent positive representation of Pakistan even though she has obtained divorce from Imran Khan.