Japan has announced an unprecedented hike in its military budget _ to $320 billion that once was unthinkable.
Japan said that it would arm it army with missiles capable of hitting China as regional tensions and Russia's invasion of Ukraine trigger war fears.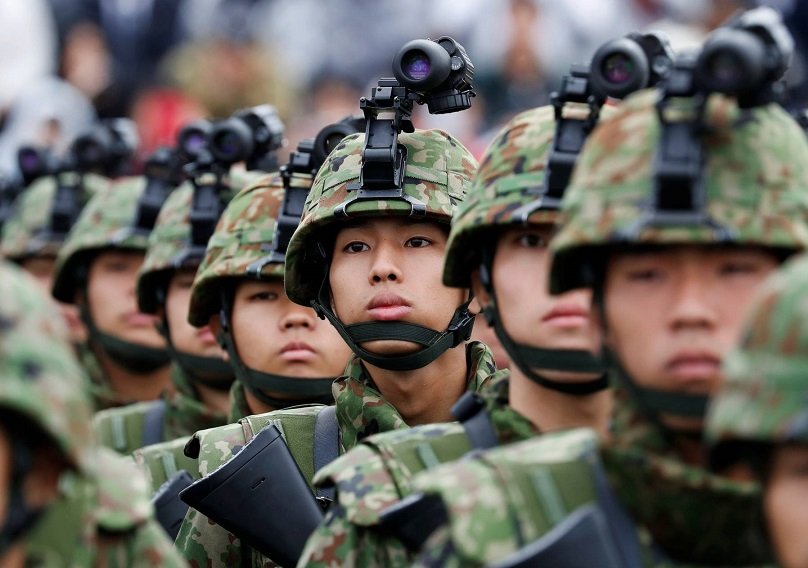 Japan's Prime Minister Fumio Kishida said that Russian precedent will indeed influence China to attack Taiwan, posing threats to nearby Japanese islands.
Such a situation can disrupt supplies of advanced semiconductors, and putting a potential stranglehold on sea lanes that supply Middle East oil.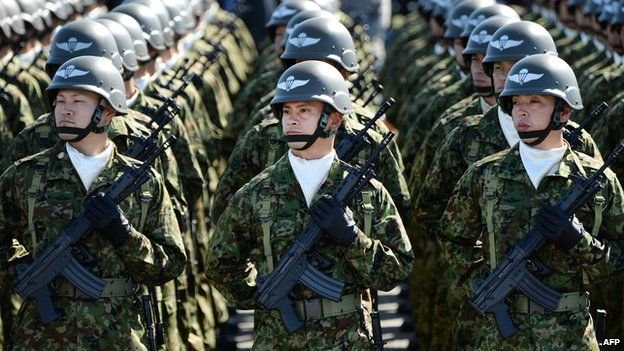 The post-World War II constitution of Japan does not restricts its military to self-defensive capabilities.
Therefore, the Japanese government today said it would also stockpile spare parts and other munitions, reinforce logistics, and develop its cyber-warfare capabilities.
Japan also decided to cooperate with the United States and other like-minded nations closely to deter threats to the established international order.