Are you tired of seeing "at capacity" warning messages whenever you try to use ChatGPT, the popular AI chatbot?
You may use OpenAI to find a solution.
ChatGPT Professional, a premium chatbot version, was recently announced by the company.
According to a waitlist on OpenAI's Discord server:
The professional version will be "always available (no blackout windows)," offer "fast responses from ChatGPT (i.e. no throttling),"
and provide "as many messages as you need (at least 2X regular daily limit)."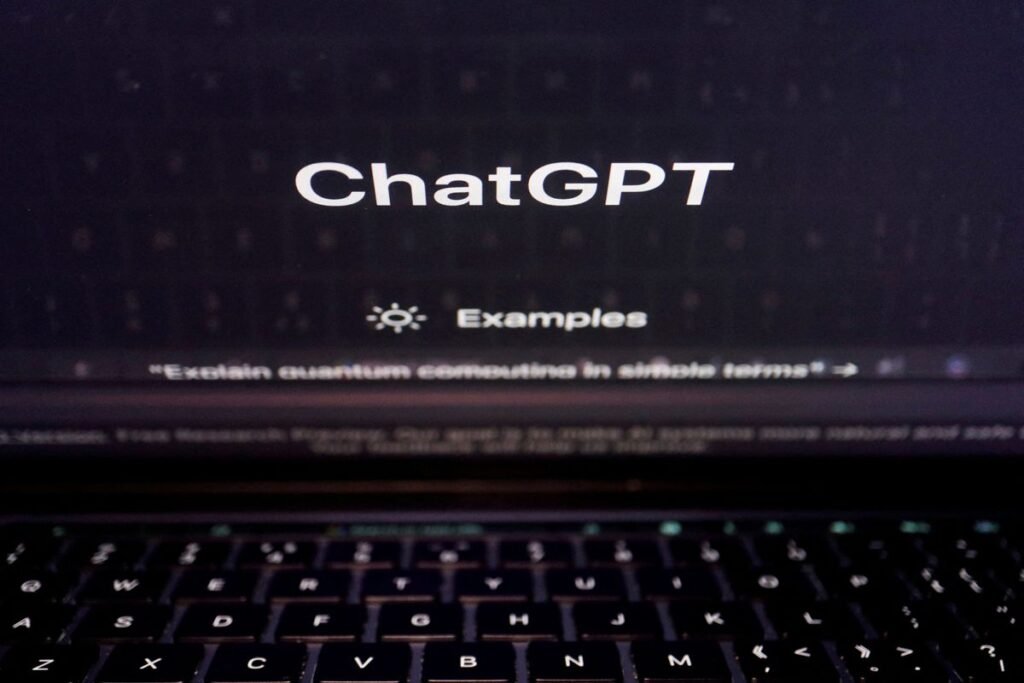 According to the waitlist:
If selected, OpenAI would approach each user personally to set up a payment process and a pilot.
Also read: ChatGPT, Other AI Models To Disrupt Indian IT Firms: JPMorgan
A test question on the pro version, which worked far quicker than the free version currently available to the public, was posted on Twitter by one of OpenAI's early access users, Zahid Khawaja.
Have A look at how ChatGPT works:
The monthly subscription price for the pro edition has been confirmed to be $42.
While ChatGPT Professional will give guaranteed access and faster responses, making it ideal for those who want to use the chatbot for professional purposes, the $42 monthly charge may encourage some users to look for alternative AI chatbot alternatives.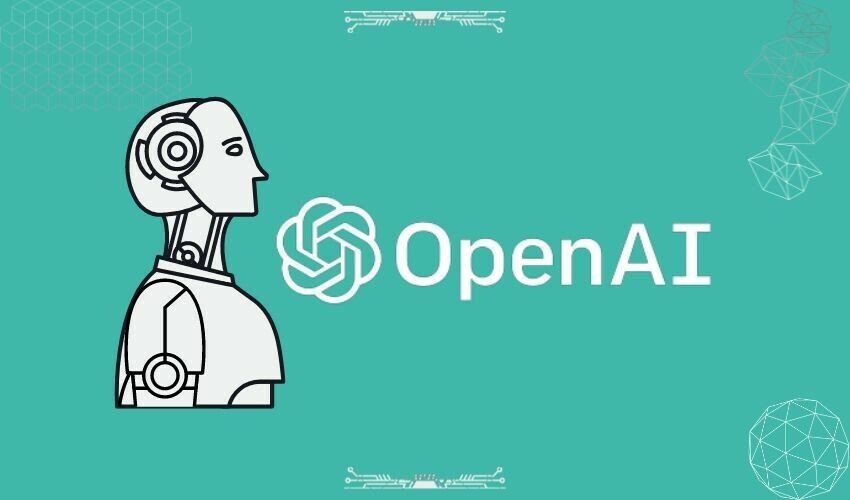 While no release date for the professional edition has been announced,
OpenAI invites users to join its queue to get updates.