Iran has shocked the western hostile countries by disclosed that it has developed a hypersonic "super missile" and the country is now capable of targeting any country's defense systems in the world.
Gen. Amirali Hajizadeh, commander of the aerospace unit of the Islamic Revolutionary Guard Corps said the Iran's new hypersonic missile "has been developed to counter air defense shields." In other words, Iran is now in a better position to destroy its enemy countries especially Israel.
He said that the most modern hypersonic missile will be launched at an appropriate time, Tehran Times reported the other day quoting General Hajizadeh.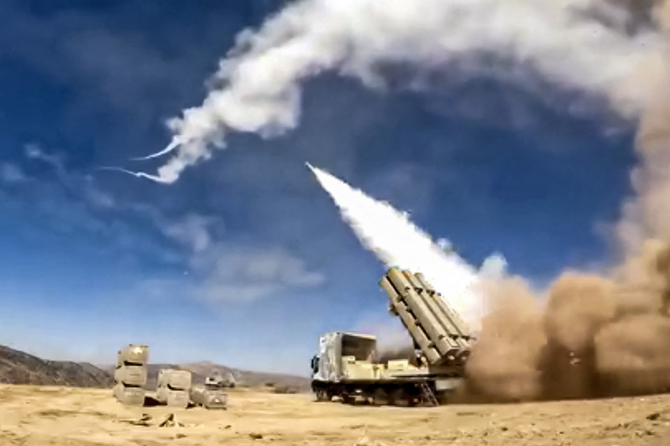 According to security analysts, the hypersonic missiles can carry nuclear weapons just like traditional ballistic missiles. Nonetheless, hypersonic missiles can fly at more than five times the speed of sound and are highly maneuverable, making them impossible to track and defend against.
Unlike ballistic missiles, hypersonic missiles can fly on a low trajectory in the atmosphere to hit targets rapidly.
The missile will breach all the systems of anti-missile defense.
Many weapons analysts believe the general's assessment is correct. Several countries have systems to defend against cruise and ballistic missiles, but their ability to track and destroy a hypersonic missile remains elusive.
Iran's claim to have developed such a missile raises the question of where Tehran obtained the technology. North Korea's test of a hypersonic missile last year sparked concerns about the race to acquire the technology, which is currently led by Russia, followed by China and the US.
Iran and Russia are both the victims of stringent international sanctions, and both the countries have responded by boosting their cooperation in key areas to help prop up their economies.