According to reports in Indian media, the British broadcaster BBC was called before the Delhi High Court of India on Monday in a defamation case concerning their documentary on Prime Minister Narendra Modi.
In the documentary "India: the Modi Question," which aired earlier this year and concerns were raised regarding Modi's handling of the riots in Gujarat in 2002.
The defamation case claims that the documentary damaged India's reputation, including that of the country's judiciary and prime minister.
The Indian tax inspectors already visited the BBC's headquarters in New Delhi and Mumbai in February after the Indian government vehemently responded to the documentary.
The case was reportedly brought by a non-profit organization located in Gujarat, Prime Minister Narendra Modi's home state. The request for comment has not yet received a response from the BBC.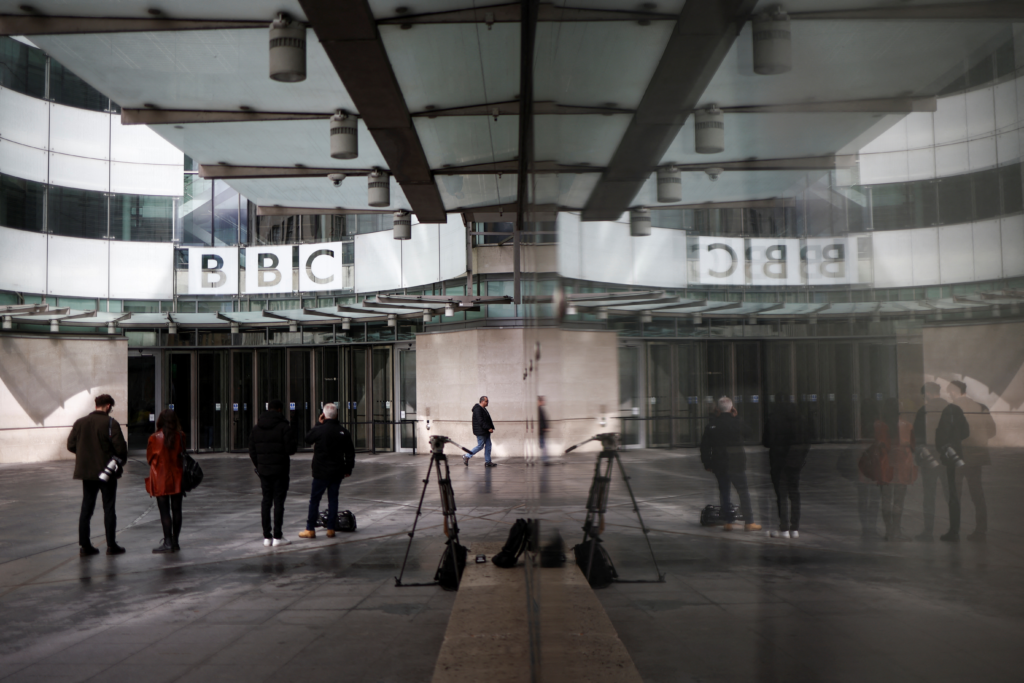 The documentary mainly concentrated on Modi's role as Gujarat's chief minister during the 2002 riots, which resulted in a sizable number of casualties, especially Muslims. Activists assert that the actual death toll was higher than what was initially estimated.
Modi has constantly refuted claims that he did not act swiftly enough to stop the rioting. No evidence was discovered during a probe that the Supreme Court requested. The Supreme Court rejected a plea asking for a new probe last year.
The documentary was labeled a biassed "propaganda piece" by the Indian government, which also forbade the posting of any excerpts on social media.
The BBC has previously emphasised that it does not have an agenda and upholds its reporting in the documentary while maintaining objectivity.
Also Read: Earthquake In Islamabad, Other Cities