Jaishankar
After weeks of strained relations between Canada and India concerning the assassination of Sikh leader Hardeep Singh Nijjar, India indicated its willingness to examine "specific" information related to the matter.
This revelation came from India's Foreign Minister, Subrahmanyam Jaishankar, during his address at the Council of Foreign Relations.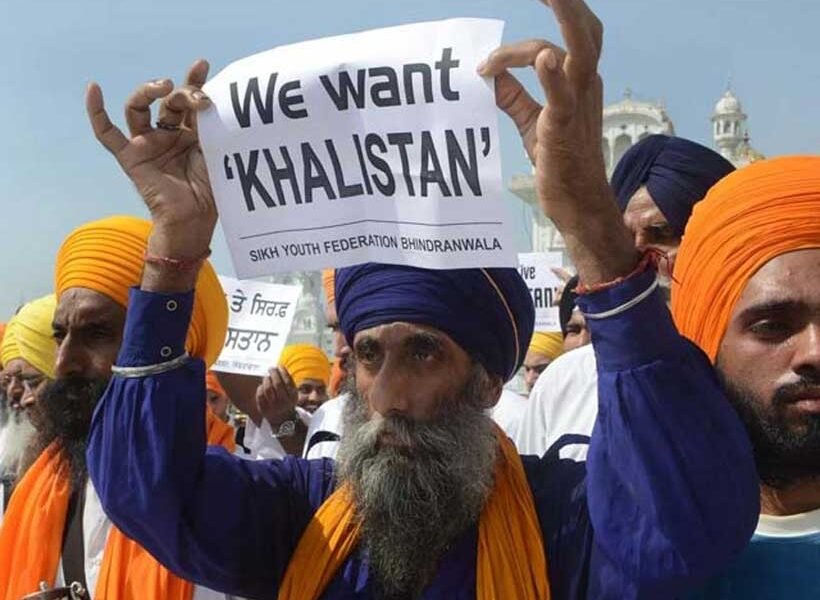 Jaishankar said India had conveyed to Canada that the murder of Hardeep Singh Nijjar did not reflect the official policy of the Indian government.
However, he also stated that India was open to scrutinizing any pertinent evidence.
"We made two points to the Canadians. Firstly, we clarified that this is not the official policy of the Indian government," he explained. "Secondly, we conveyed to the Canadians that if they possess specific information, they should share it with us. We are willing to investigate it."
This position signifies a shift on the part of New Delhi, which had previously taken a diplomatic stance when Canadian Prime Minister Justin Trudeau informed the House of Commons about "credible allegations" suggesting potential involvement of the Indian government in Hardeep Singh's murder. Trudeau had characterized this act as a violation of Canada's sovereignty.
In response, Canada had expelled an Indian diplomat, leading India to halt the issuance of visas to Canadians and reduce its diplomatic presence in Canada.
However, pressure from Canada's allies, including the United States, has been mounting on India to cooperate in the investigation.
Also, read this story:
US Keeps mum on question about khalistan referendum
Meanwhile, State Department Spokesperson Matthew Miller navigated inquiries about the United States' stance on Khalistan referendum. He emphasized the need for a comprehensive and impartial investigation into the assassination of Sikh separatist leader Hardeep Singh Nijjar.
When pressed for the official U.S. position on the Khalistan referendum organized by the U.S.-based group Sikhs for Justice, Miller responded, "Allow me to revisit that question as well."
During a press briefing at the White House, the same journalist sought clarification regarding India's classification of another Khalistani leader and U.S. citizen, Gurpatwant Singh Pannun.