Hacker who robbed Poly Network of $600 million worth cryptocurrencies is returning hacked money to the company. Hacker, nonetheless, asked Poly Network to set-up multisignature wallet to receive the stolen funds.
Consequently, cross-chain protocol Poly Network has set up three wallet addresses hoping that the hacker who drained about $600 million in crypto on Tuesday will keep their word and return the stolen funds. On Wednesday, the hacker said in a message embedded in an Ethereum transaction with themselves that they were ready to return the funds. In another message, they said they had failed to contact Poly Network and asked for a multisignature wallet to return the loot.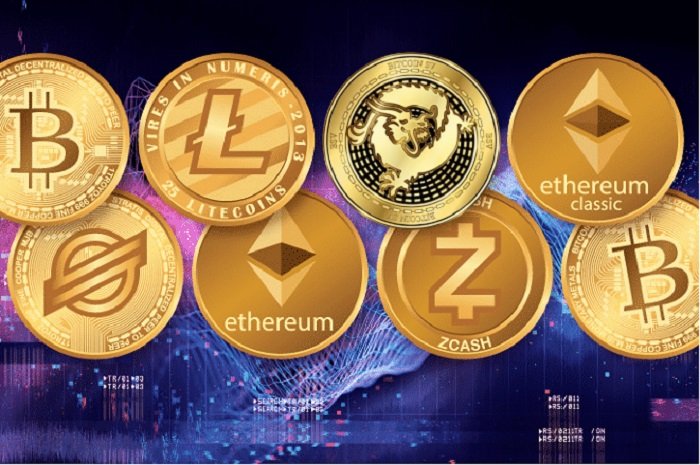 The hacker said they were already a "legend" after pulling off what some, including China-based Poly Network, have described as the largest DeFi hack in history.
Poly Network announced the heist on Tuesday evening on Twitter and posted three addresses on Binance Smart Chain, Ethereum, and Polygon where the funds were funneled. At the time, the accounts held more than $600 million in tokens including USDC (+0.02%), shiba inu, wrapped ether (ETH, +3.74%), and wrapped bitcoin (WBTC, +1.86%).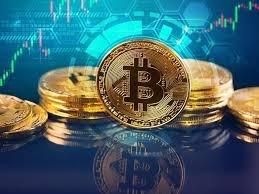 At the time of writing, the three addresses hold just under $400 million after sending money to other addresses, including DeFi liquidity pool Ellipsis Finance.
Poly Network has endorsed the analysis of security company SlowMist, which analyst Kelvin Ficther agrees to, which blames the exploit on a bug related to the protocol's cross-chain functions. Chinese company BlockSec has stated it's possible the hack resulted from a leaked private key.